Why is Staff Training Important?
Staff are the front line in advancing the mission of the camp, protecting the camp, and, most importantly, protecting the campers from harm.
…If staff fail, the camp fails.
-American Camp Association
Training for Different Staff Positions
Age, experience, position, and familiarity with your camp programs make a big difference in the type and length of training a position may require. For example, a young leader-in-training (LIT) may have limited responsibilities at the camp and not require anything beyond basic expectations and safety protocols. However, a camp counselor who has never attended your camp previously may require lengthy training and on-the-job instruction.
Title
Age/Experience
Payment

Counselor / Instructor

18 or older




Some experience in teaching or being a counselor

Paid position

Counselor In Training (CIT) or Leader In Training (LIT)

13-17 years old




No experience

Unpaid position (some may pay small registration fee)
How long is your training?
After collecting feedback and data from businesses on ActivityHero, responses varied greatly by types of camp and programs offered. Sample responses included 4 hours for a Counselor-in-Training and 28 hours for a Counselor at a STEM Camp. During the live workshop and networking event, businesses shared additional feedback:
Our training includes shadowing the director or an experienced counselor
Counselors train for a full week
The first week of summer camp has lower attendance and is a good time to train new staff
We have ongoing training for staff – learning never stops.
Orientation training topics

Orientation and History – Mission, program objectives, history of program
Working with Campers – Group management, behavior management, child abuse prevention
Communicating with Parents and Caregivers – Phone calls, dealing with complaints and concerns, informing parents and caregivers of injury/illness and behavior issues
Administrative Issues – Absence, being late, signing in and out, appropriate dress, use of smartphones for personal needs, payroll procedures, performance expectations

Self-paced, online videos can be good ways to cover the orientation topics
Avoids scheduling conflicts

Reduce training instructor's time
Live online training on Zoom
Eliminates commute time

Able to meet each other
Online Training Platforms

Over 140 videos with quizzes and reports on each staff member

Online courses for 5 different levels, from entry-level to camp director

Online courses about school-age childcare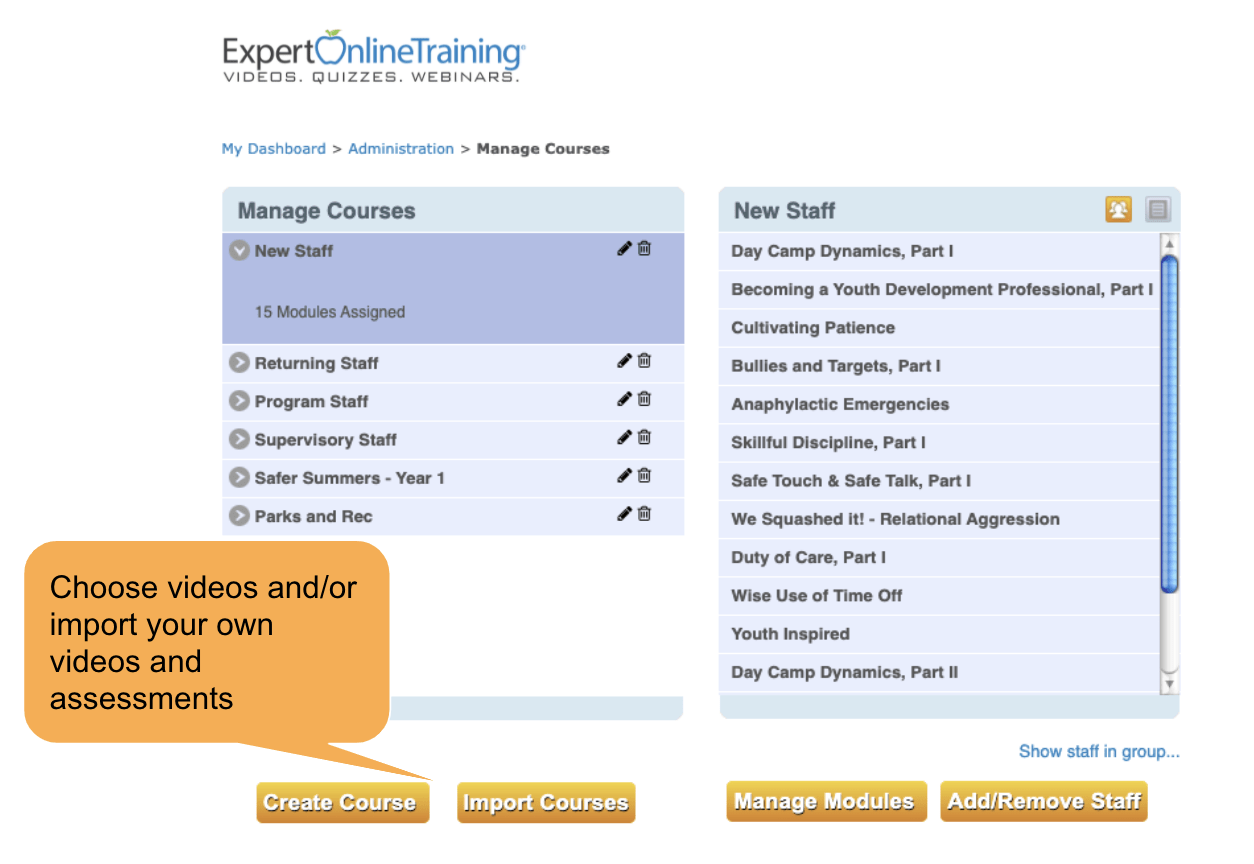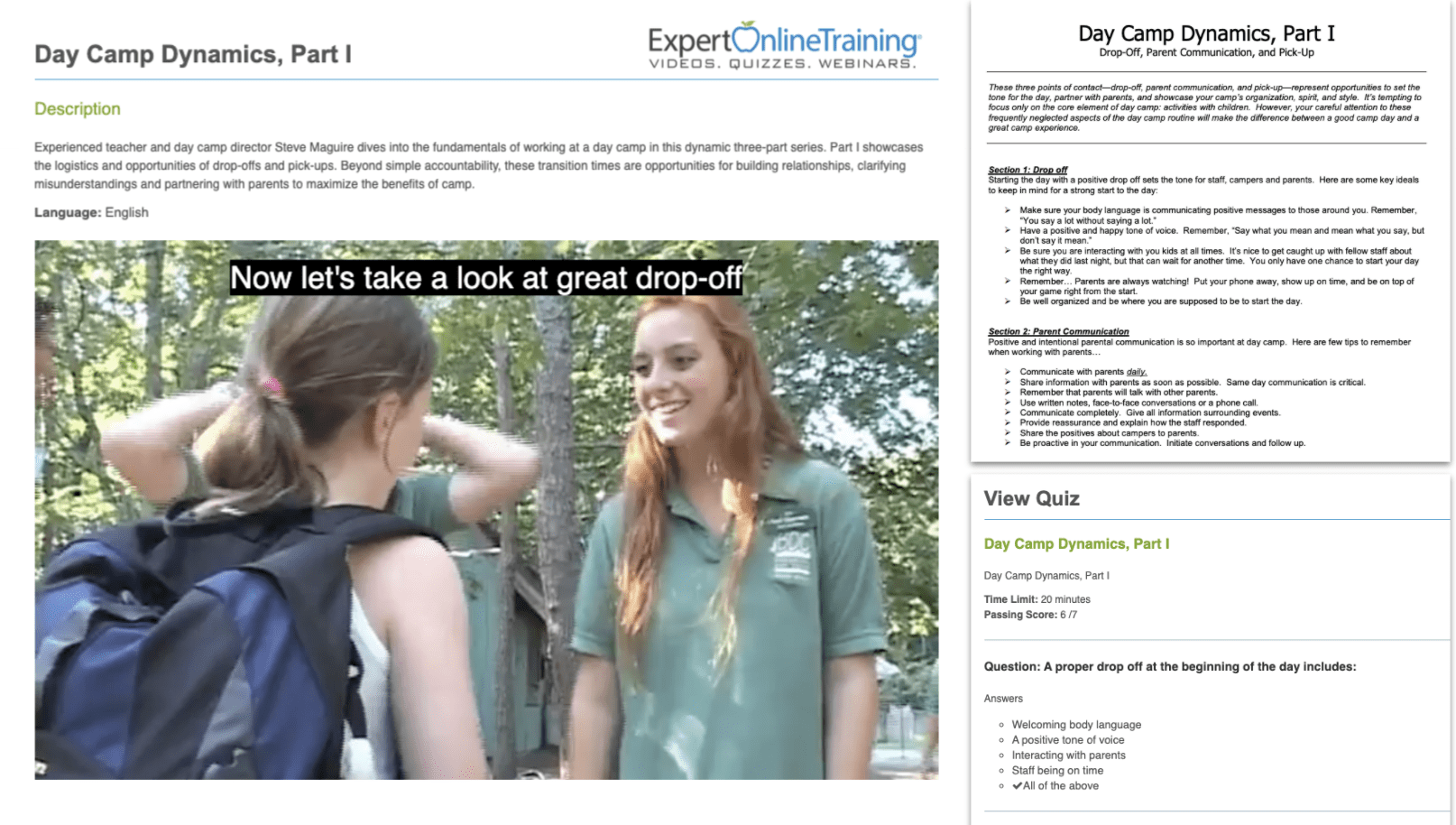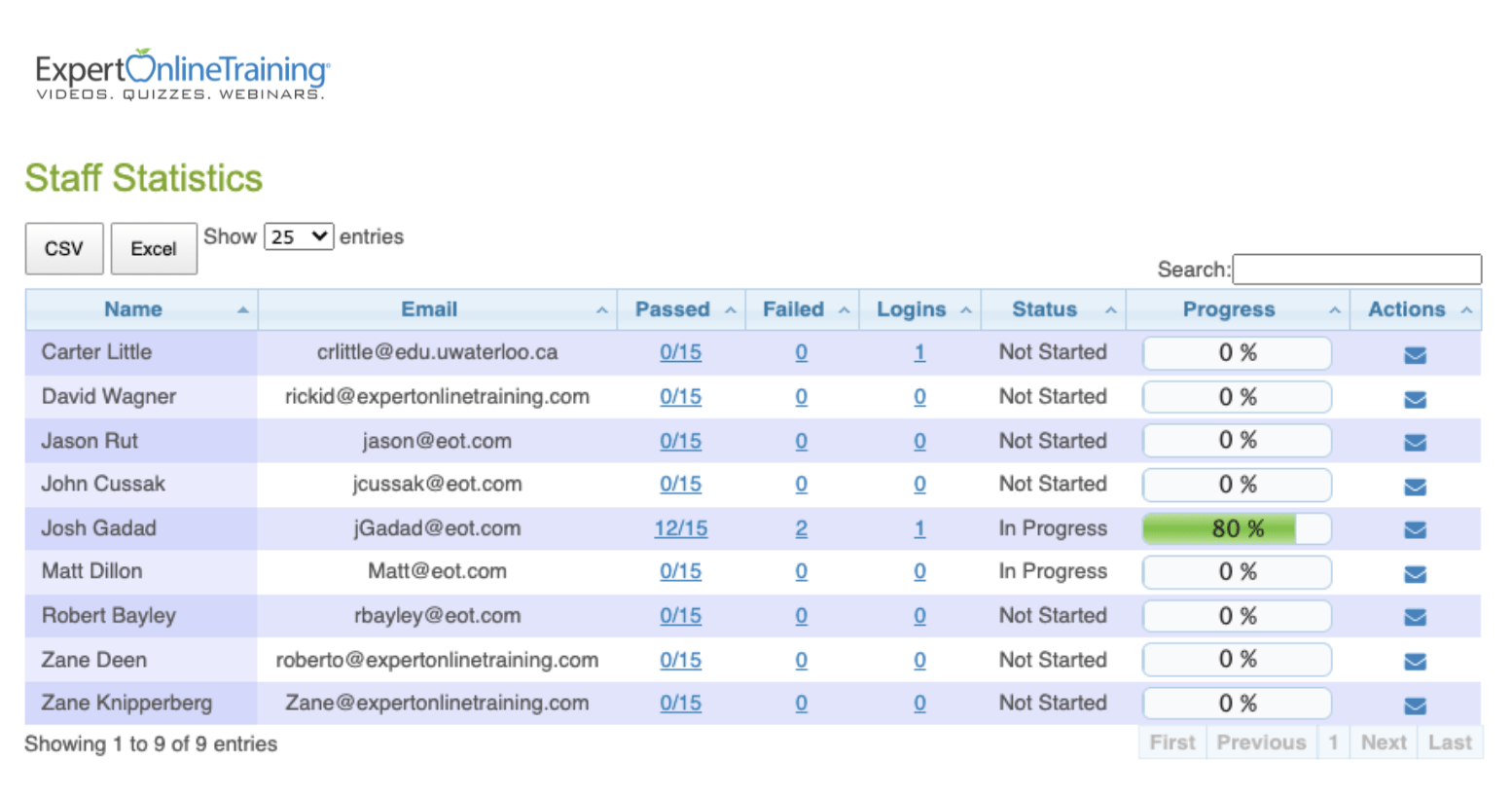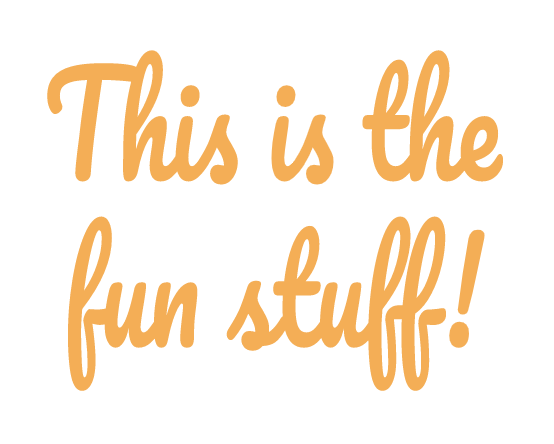 Daily Schedule – Walk-through of typical schedule
Activities – Specific projects and activities
Using a Variety of Training Methods
Fun videos (

8 recommended videos

)

Role play or skits

Mock day – Assign people to be counselors, campers and parents. Go through key parts of the first day. 

Shadow experienced staff
Join us LIVE at our next Workshop!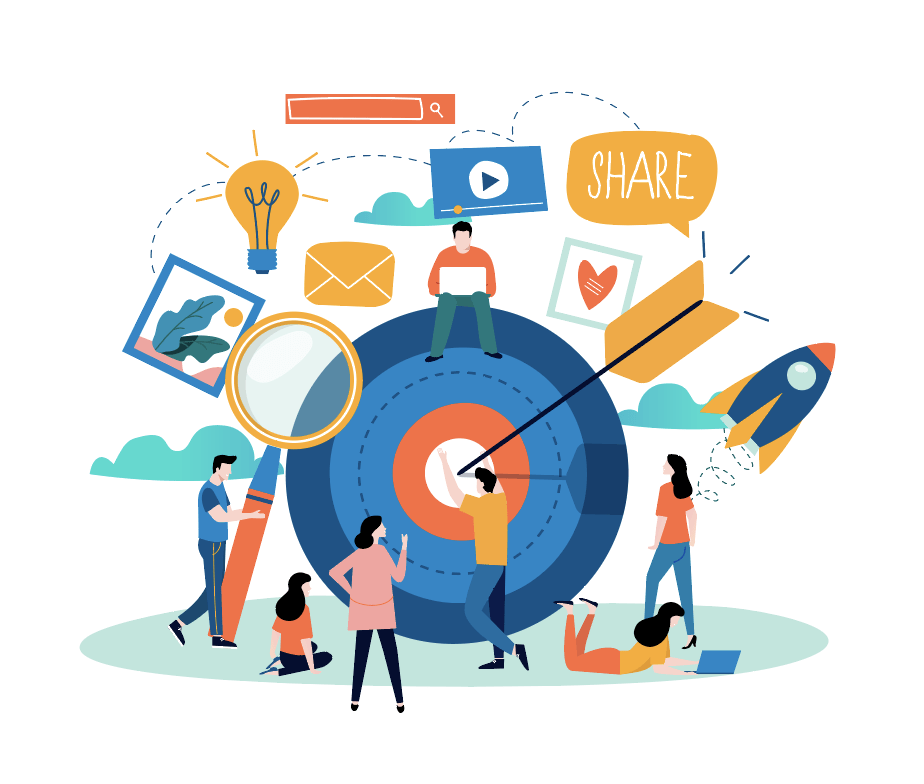 Free Workshops
Monthly Power Hour
Join us for an upcoming workshop and networking event for kids activity providers. Topics change monthly and have included discussions on small business marketing tips, seasonal registrations trends, and more. You do not have to be a provider on ActivityHero to attend our free workshops. RSVP to receive event reminders and a Zoom link for our next free, monthly workshop.