ActivityHero Scholarship Program for Kids
This turn-key financial aid program allows both parents and activity providers an easy way to bridge the economic gap for kids enrichment camps and classes. 
Why Use the ActivityHero Scholarship Program?
Families often ask about scholarships or financial aid, especially for summer camp. ActivityHero's scholarship program allows families to apply for multiple summer camps with one application, reducing the application time and increasing the possibility that a scholarship will be available. 
Over 2,500 camp and class scholarships are available on ActivityHero due to generous activity providers and donations from families. ActivityHero handles all of the eligibility documentation, family communication, and awards financial aid on a weekly basis.
Participating programs determine how many scholarship spots are available for specific sessions and the lowest price available. When the scholarship cost is more than the family can afford to pay, we bridge the gap with ActivityHero's scholarship fund, where supporting families made cash contributions to help more children attend camp.
Many of the camps who are part of ActivityHero's scholarship program have never offered financial aid in the past. "I've always wanted to offer scholarships but I didn't know how to start it," said CD Hullinger of CD's Art Studio. "ActivityHero's scholarship program makes it easy for me to offer a few spots without the administrative work."
Learn more about how you can offer scholarship spots for your camp or class.  
"We want all children to have access to high-quality summer experiences and benefit from the social and learning opportunities."
– Peggy Chang, Co-Founder & CEO of ActivityHero
Scholarship Program Resources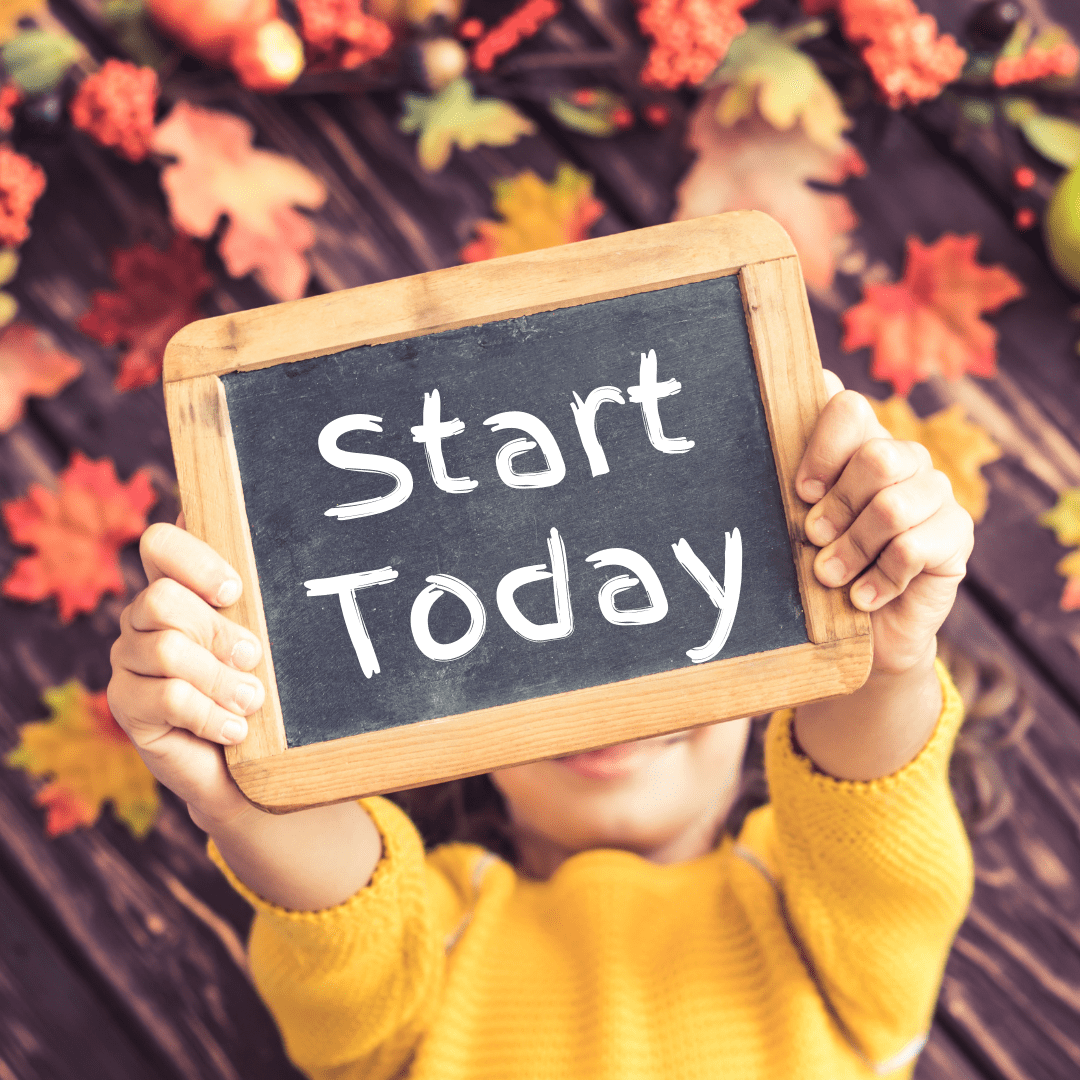 Let ActivityHero handle the administrative work of family eligibility and documentation so you can focus on teaching.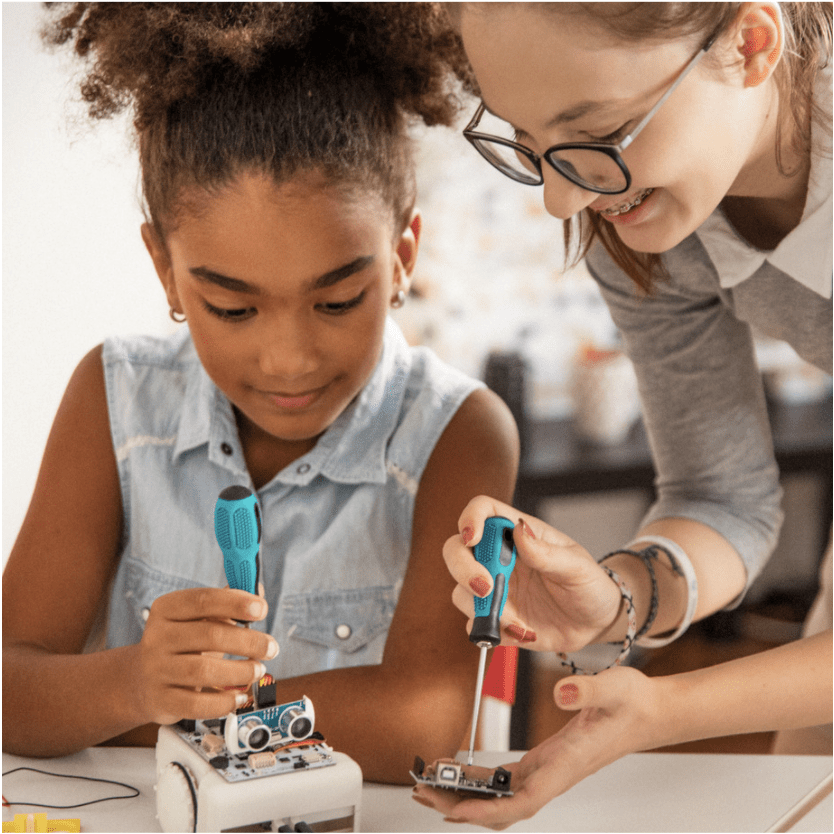 See all the generous activity providers currently offering scholarship spots to ActivityHero families.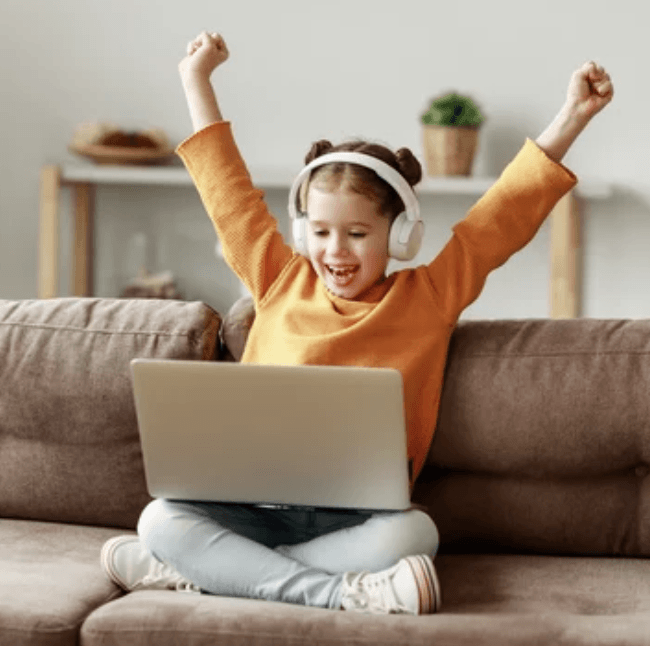 Families only have to fill out this one application to determine eligibility for any scholarship camp or class on ActivityHero.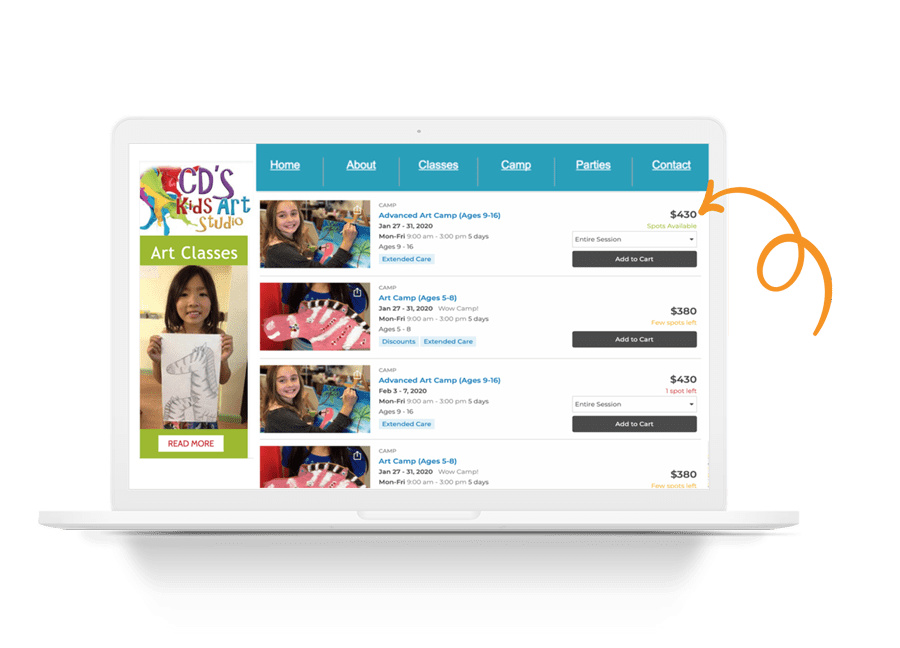 Need more than a marketplace?
Our custom registration software helps your business grow at any size. This hassle-free helper integrates with all kinds of websites.
Manage registrations, communication, activity or class check-in and check-out all in one place.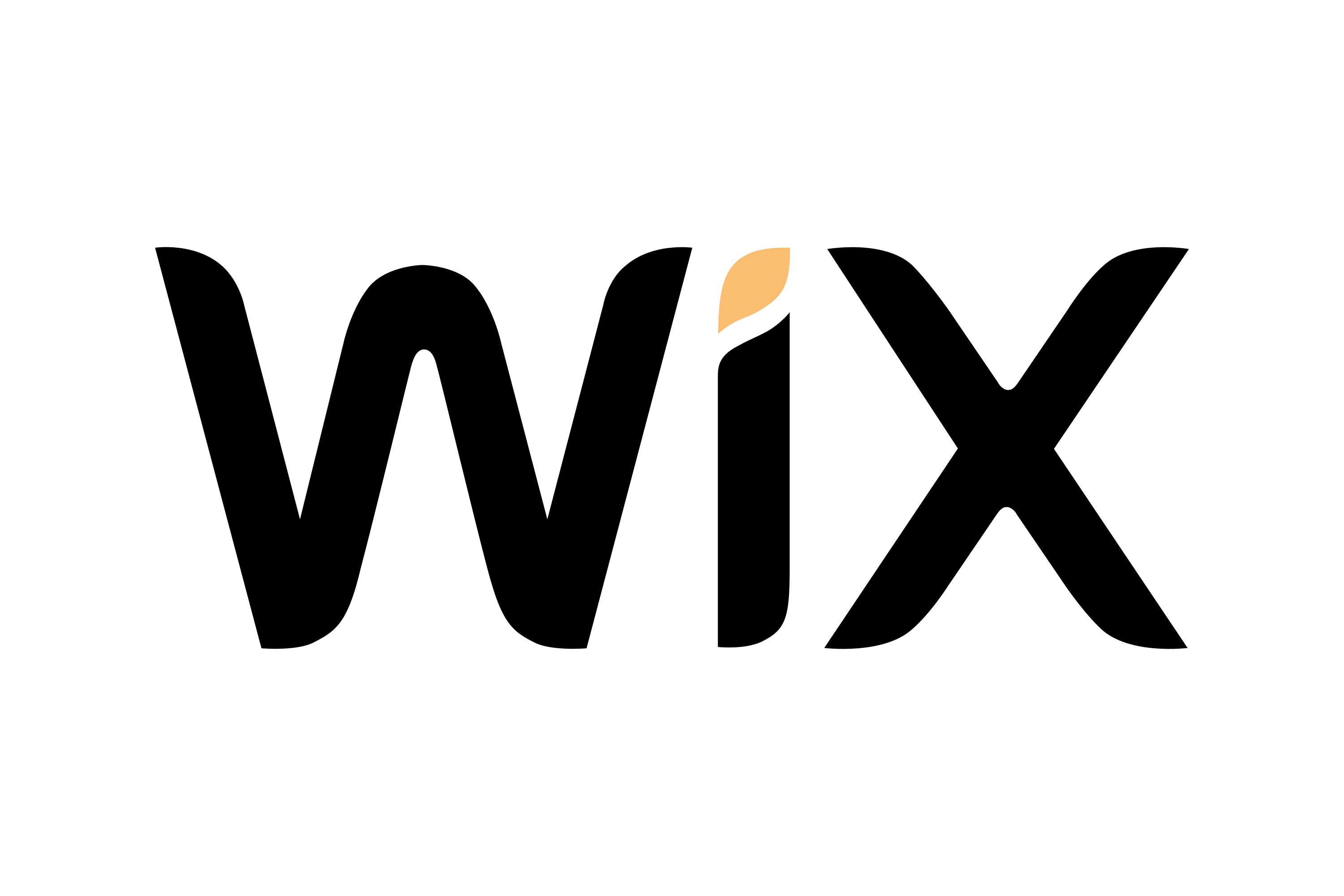 What can you sell on ActivityHero?
In-Person
Summer & seasonal camps
After-school programs
Ongoing lessons
Unique family-oriented events
Live Online
Interactive classes
Social clubs
1v1 or small group instruction
On-Demand
Video tutorials
DIY activities
Printable worksheets
ActivityHero is invaluable for the new business that we wouldn't have found through our own marketing efforts. Their email newsletters are key to new customer acquisition. Highly recommend!
Many ActivityHero families registered for our school holiday and summer camps! The system was easy to use and it was a very positive experience!
I recommend ActivityHero to all my franchisees because it's one of the most innovative ways to get new customers. We don't have to pay upfront, and there's only a fee when we get new customers. These customers have turned into repeat customers.
We're Here to Help!
Contact us at (800) 437-6125 or submit the form below and we'll be in touch.