advertising
Increase Your Visibility
Choose from a variety of ActivityHero add-on services to advertise your camps and classes.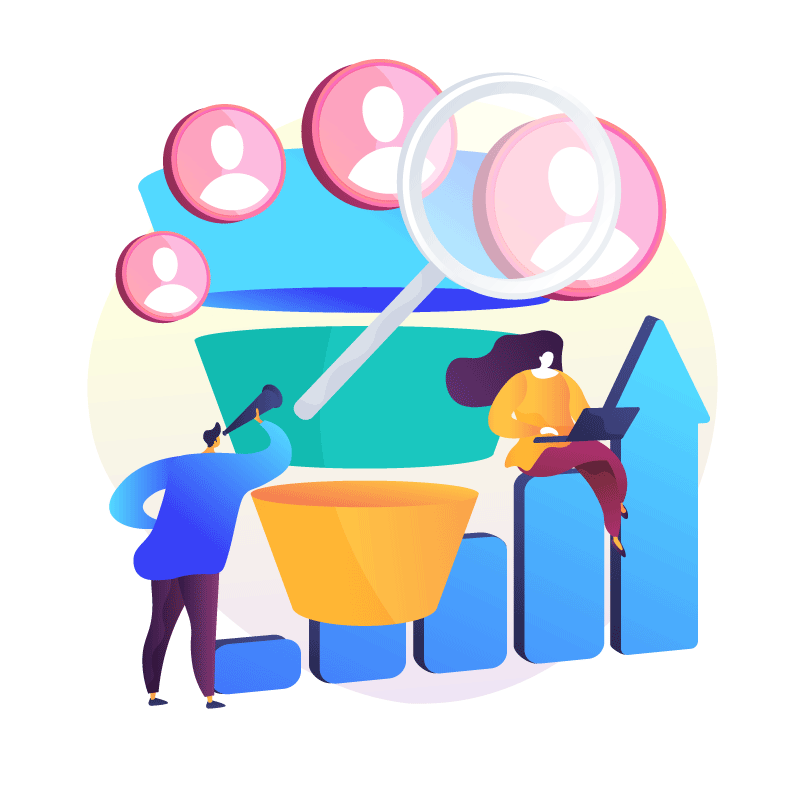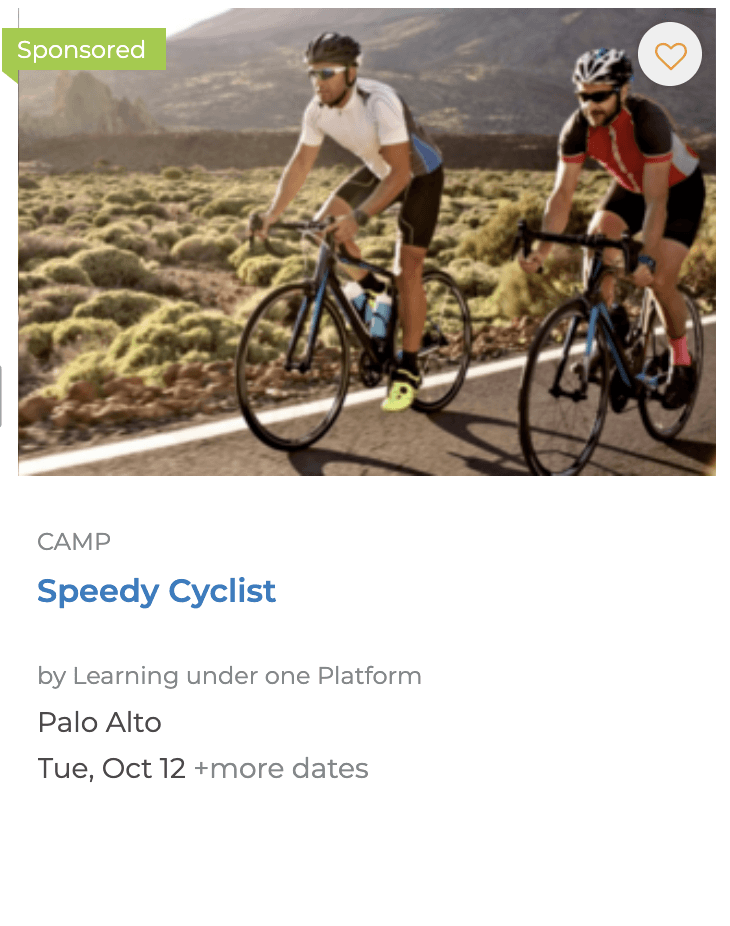 Buy a Search Boost to Appear Higher in the ActivityHero Marketplace
Your activities will be highlighted by a sponsored tag when you purchase a boost. When families click on your ad, they will be taken to your activity page to view all the details and registration options for your camp, class or event. 
Boosting is an efficient and budget-friendly way to market your activities to families actively searching in the marketplace. 
Email Boosts Get You Featured in ActivityHero's Weekly Newsletter
Choose to get your boosted activities delivered straight to email inboxes. In-person camps and classes are promoted to families in your local area, using our powerful geo-targeted marketing segmentation. Online activities reach families nationwide, so more families can discover your unique classes. 
Your boosted sessions will be given priority placement within our text-based featured camps & classes section of our email newsletters.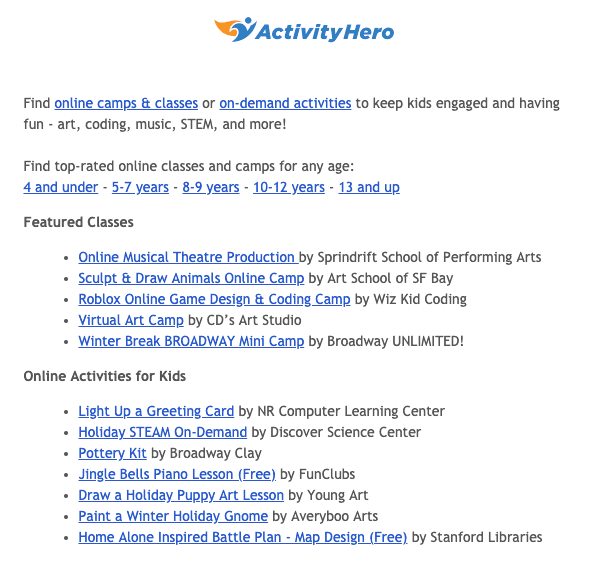 BONUS: Holiday Guide Spotlight Offer
Spend $200+ on boosts SEP 9 – OCT 20 to be FEATURED in A BONUS EMAIL ON OCTOBER 24
for free!
Boosts or Email Spotlights must be purchased between Sept 9 – Oct 20, 2023, but do not have to be used during the promotional period. $200 min spend is cumulative across camp locations within the same business listing. 
Email Spotlights are a premium boost option with a featured activity photo.
Increase the visibility of your activities by featuring a photo and additional session details with our premium boost option. When you choose a location and activity to boost on our platform, the featured photo and session information will be pulled from your listing.
In-person camps and classes are promoted to families in your local area, using our powerful geo-targeted marketing segmentation. Online activities reach families nationwide.
NEW: Access this boost feature in your activity manager.
Click the blue boost button on any published activity with upcoming sessions.

Select Email Newsletter Spotlight

Choose your boost amount ($100 per 5,000 views) and the date to start boosting.

Spotlights are included in emails within a 15 mile radius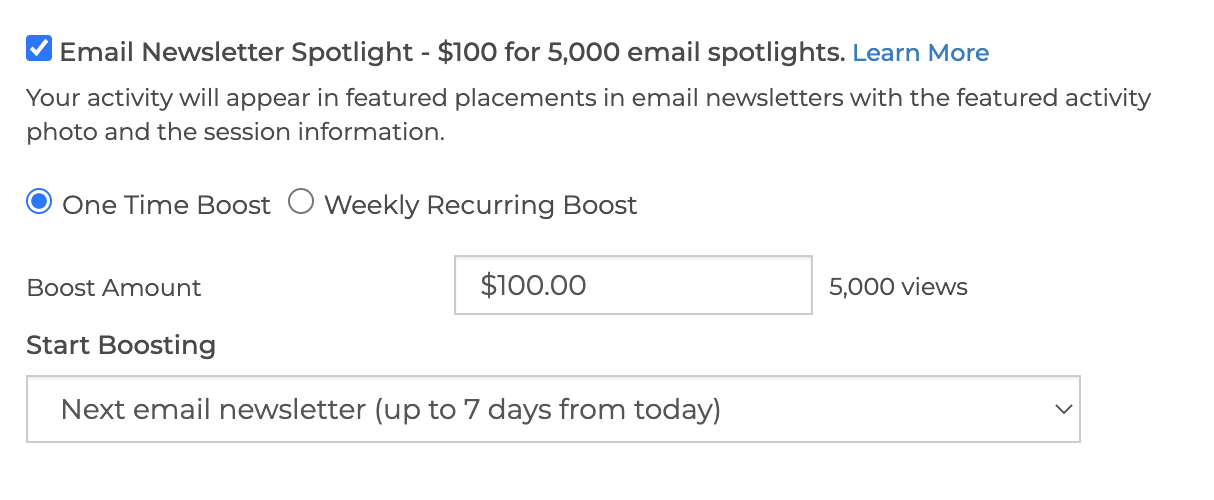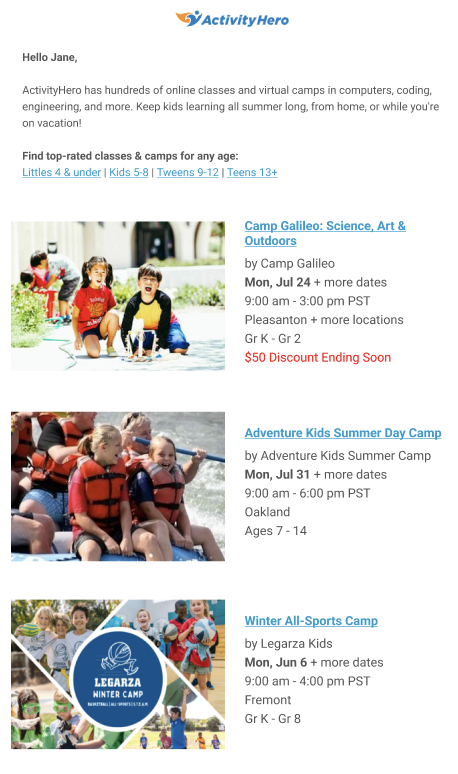 How Do I Boost An Activity?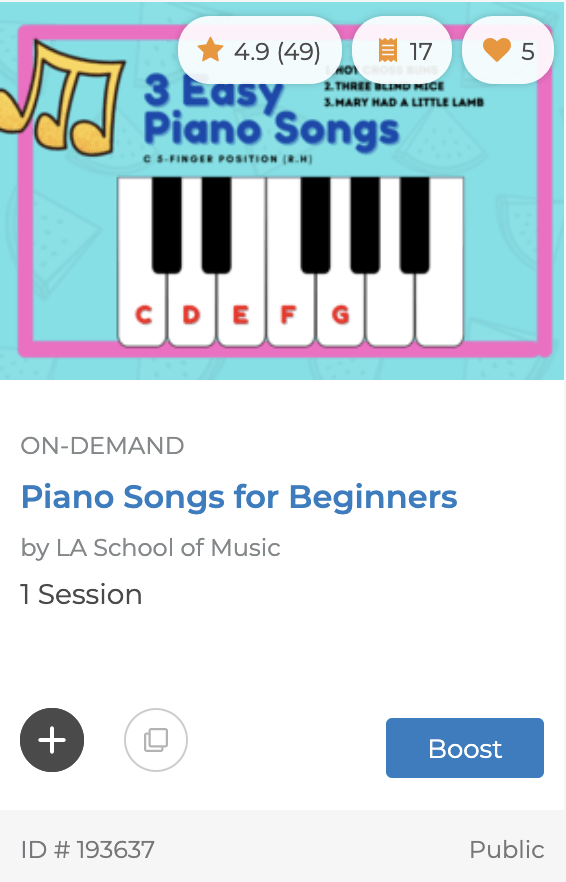 1. Click Boost
When you visit your Activity Manager, activities that meet the requirements to get boosted will have a blue 'Boost' button.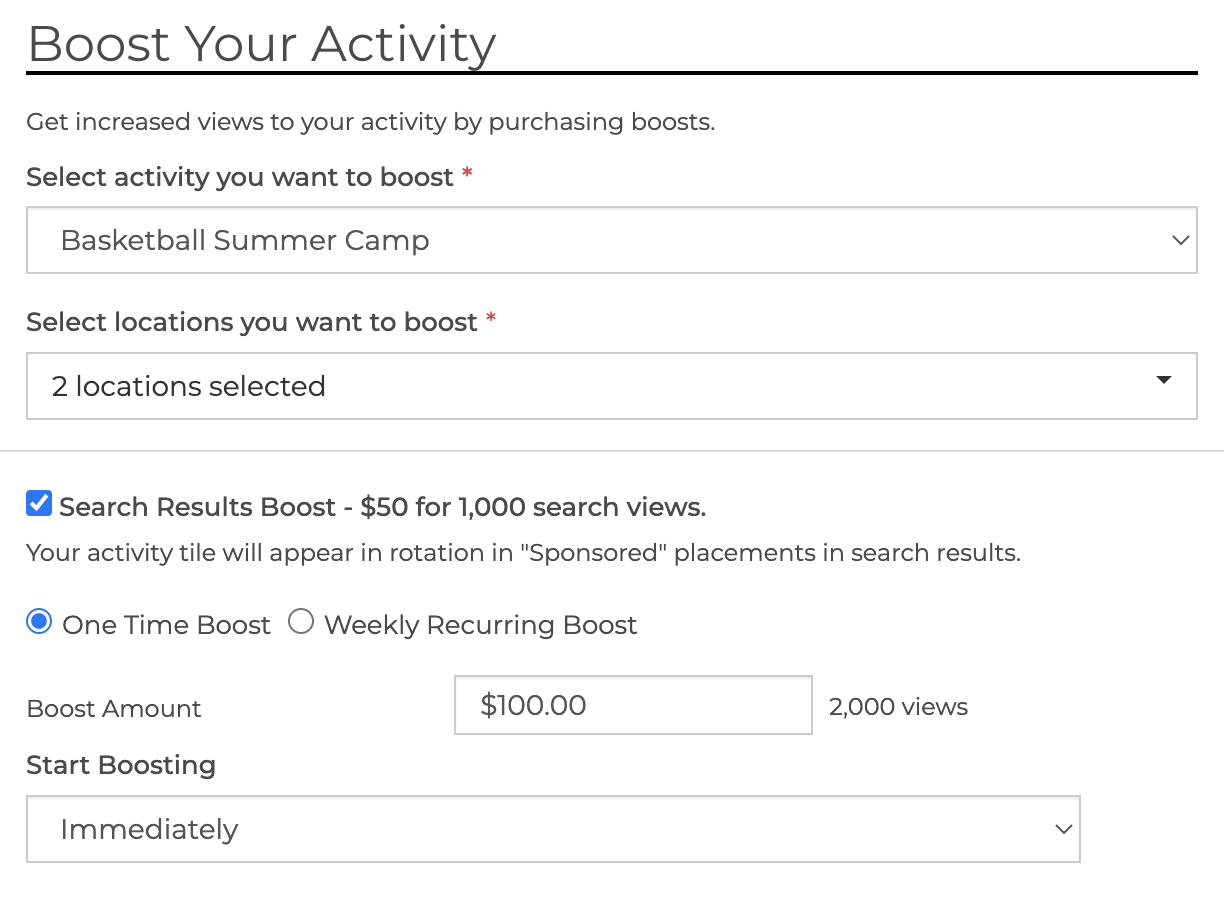 2. Select your budget
Choose where and how much you want to boost your activity, starting at only $50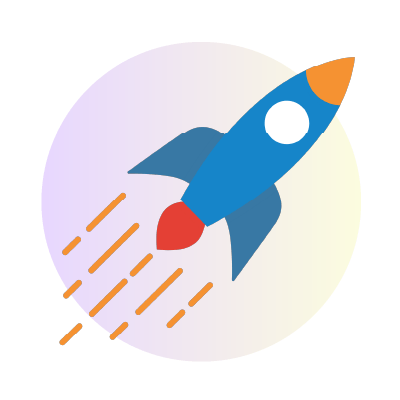 3. Pay & Lift off!
After payment we'll start boosting your activity in the search results immediately.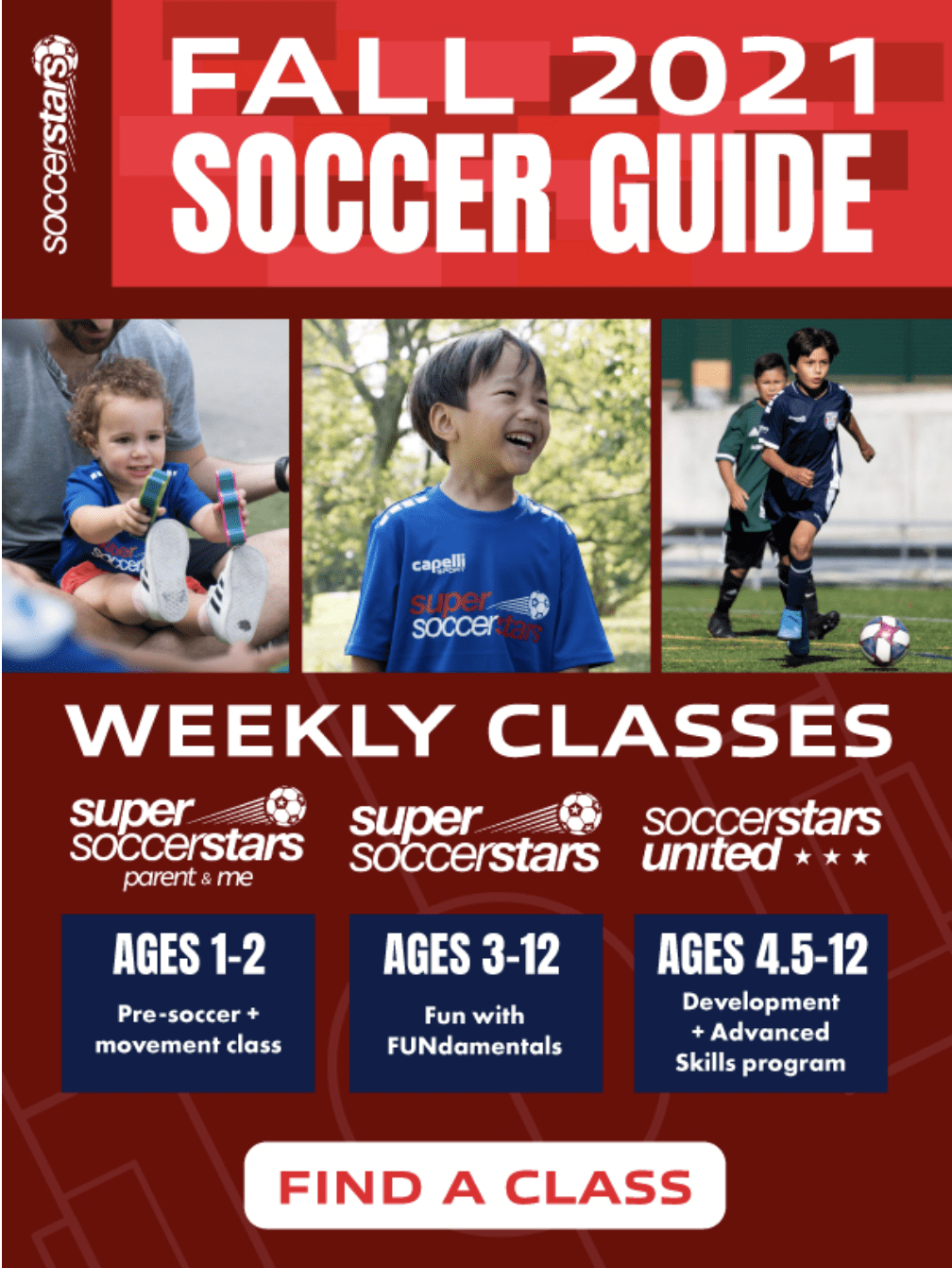 Dedicated Nationwide Email
Your camps and classes are featured exclusively in a dedicated email blast to up to 400k email subscribers. The email can include customized content, images, and link(s) to your ActivityHero listing. 
A nationwide dedicated email is available for current customers and brand advertisers on very limited dates. Prices start at $2,500 per email date. Contact us for more information. 
Frequently Asked Questions
How often are email newsletters sent out?
Email newsletters are sent on Sundays and Thursdays. Dedicated and semi-dedicated email editorials are sent on Tuesdays.
What's the difference between boosting and the local spotlight emails?
A boosted activity is guaranteed placement ($50 per 10,000) in one of our upcoming Thursday or Sunday newsletters. Boosted activities are displayed as text links that list your activity name, business name, and ages served. For in-person activities, emails are geo-targeted up to a 20 mile radius. You are able to boost activities at any time directly from your ActivityHero provider dashboard.
Local spotlight emails ($250-$300 per area) are the ability to be featured in an editorial email only sent on select Tuesdays. A limit of up to 3 advertisers are featured and it includes a photo and a description of your camp. You must sign up for these sponsored spots at least 7 days in advance and placement is first come, first serve.
What links can I use in my ads?
All email spots link to your ActivityHero provider page or activity listings. Boosted activities will show your session title, your business name, ages served, and any discounts. Local spotlight email content can be customized.
Can my business appear in newsletters without paying for advertising?
Yes! Each week our algorithm chooses activities that may interest our email subscribers based on age and geographic location. Placement is not guaranteed and are listed below any featured, boosted activities.
All participating businesses must have an ActivityHero listing and agree to accept registrations through ActivityHero.
Contact [email protected] with any questions.