What is your outlook for 2022?
During the recent ActivityHero workshop, we asked camp and class providers to break into small groups and discuss some of the following topics:
Do you expect to grow revenue and students in 2022?

What did you do this year that you will continue doing?

What is something new that you want to try next year?
As a business, it's a good thought exercise to consider these questions as you make plans for the upcoming year. Do you want to see growth in your business? What steps are you taking to achieve this goal? Were there any takeaways or learning experiences from the last year?
Feedback from our live workshop attendees was overall positive – many hope that vaccinations and less restrictive safety mandates will increase their ability to offer more in-person activities with larger class sizes. Other attendees mentioned that with long waitlists in summer of 2021, they hope families will register earlier in the year rather than waiting until the last minute. Almost all camp & class providers were concerned about staffing and inflation. 
Expect more in-person summer camps to be operating in 2022
69% of camps surveyed on Facebook said they expect to be larger in 2022. The rest expect to be the same size. 

Camps say that public schools are renting again

Several large camps are expanding to more cities
BUT staffing is expected to be difficult again
Depends on overall hiring shortage 

Some camps are cautious about which locations to open again
Online Activities in 2020
Kids ages 6-8 were most common in Spring & Summer 2020 and 7.4% were ages 12 and older.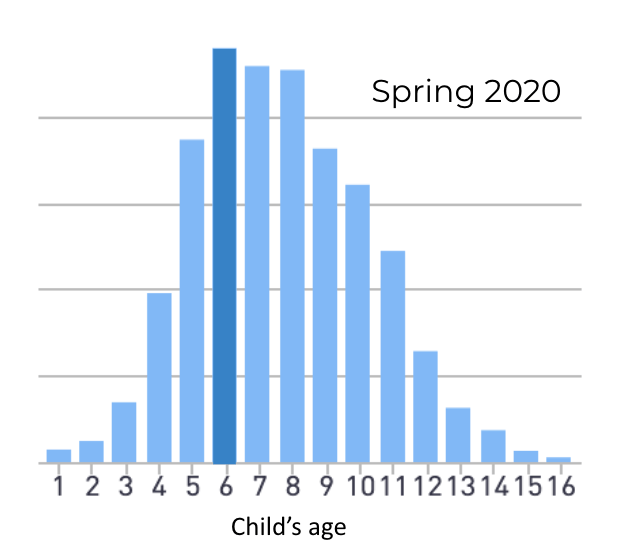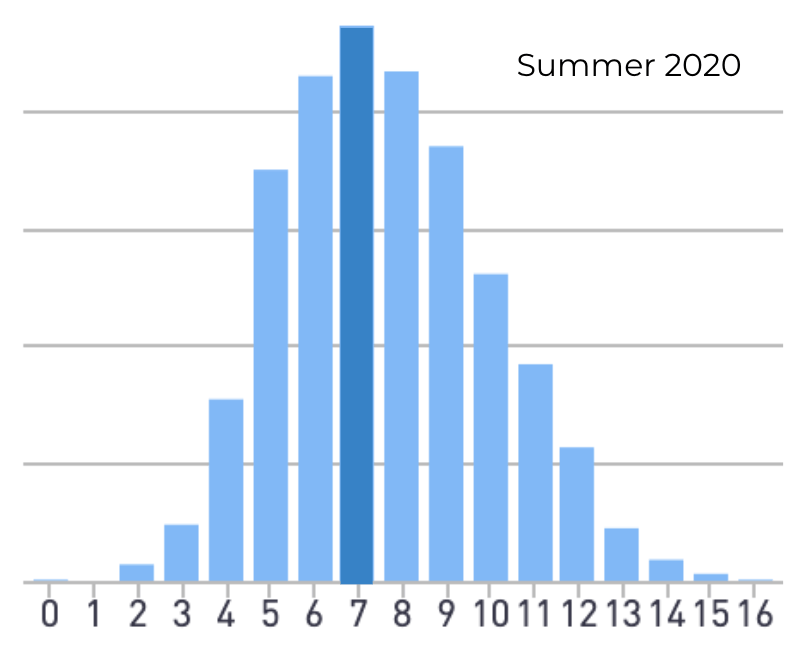 Online Activities in 2021
In 2021, kids ages 7-9 are the most common
14.9% are ages 12 and older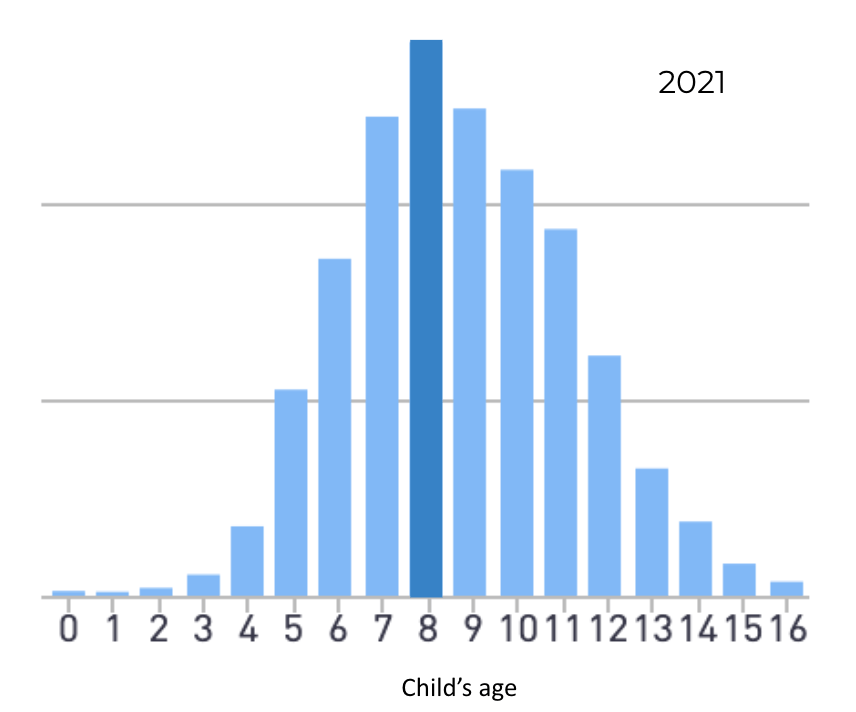 Higher Prices for Camps
The average session price paid for an in-person camp rose by 3.7%
The average price per hour rose by 3.2% in 2021
This is less than the 2021 inflation rate of 4.8%. CPI forecast to be 2.5% increase in 2022.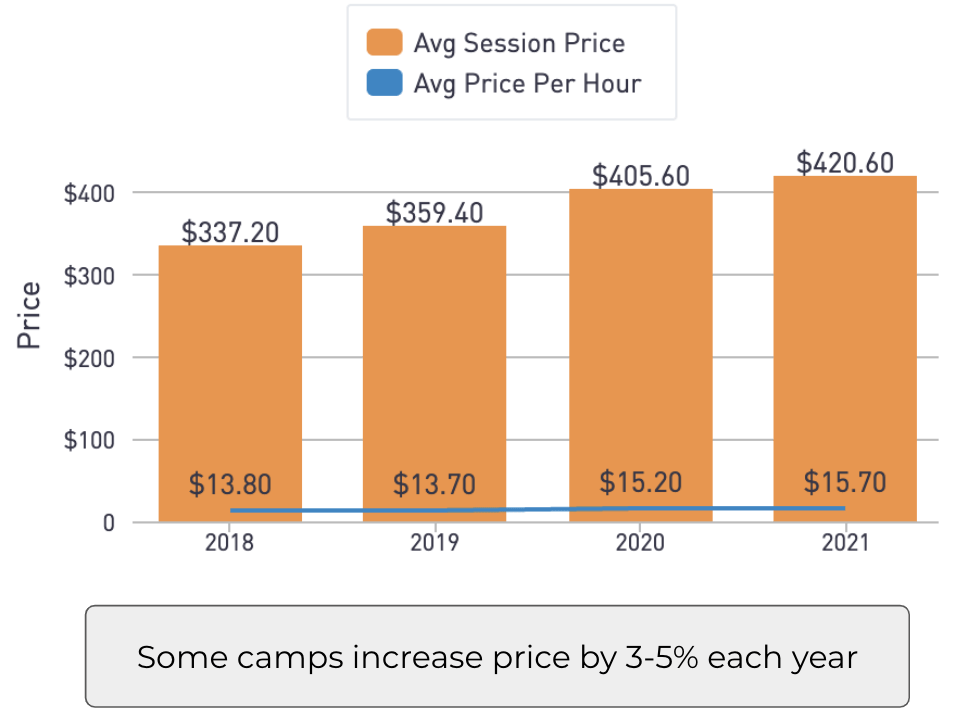 Online Class Prices in 2020 v. 2021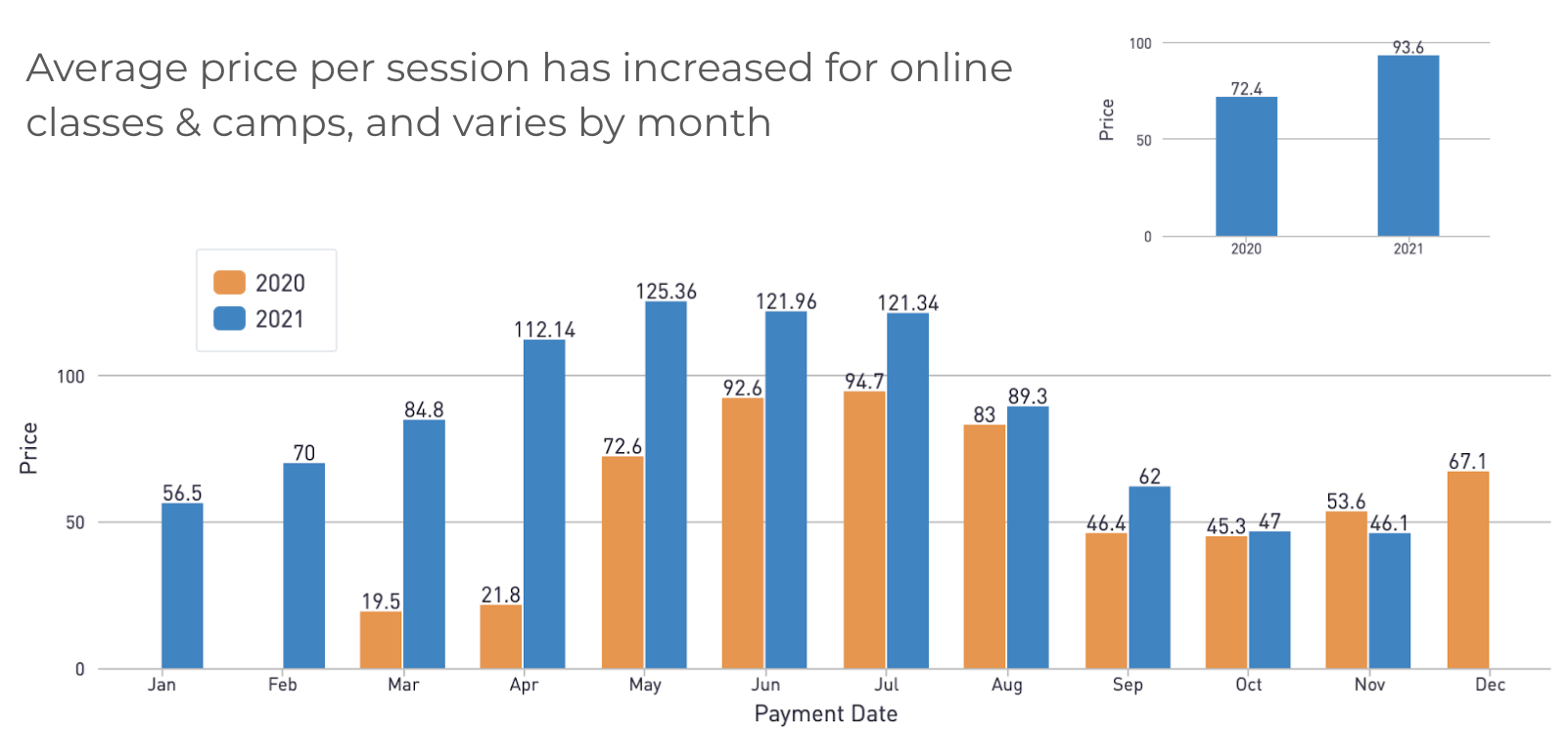 Payment Plans
In July of 2020, research found that 37.65% of American adults had used a BNPL service. Since then, that number has jumped substantially, with 55.80% of Americans now saying they've used one of these services. That's an increase of 48% in less than a year.
Camp and class providers on ActivityHero can utilize our easy system to offer payment plans for families.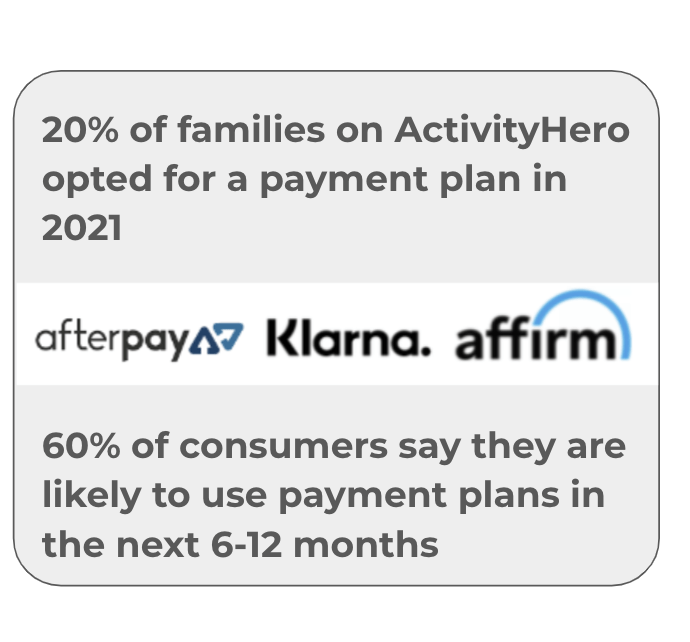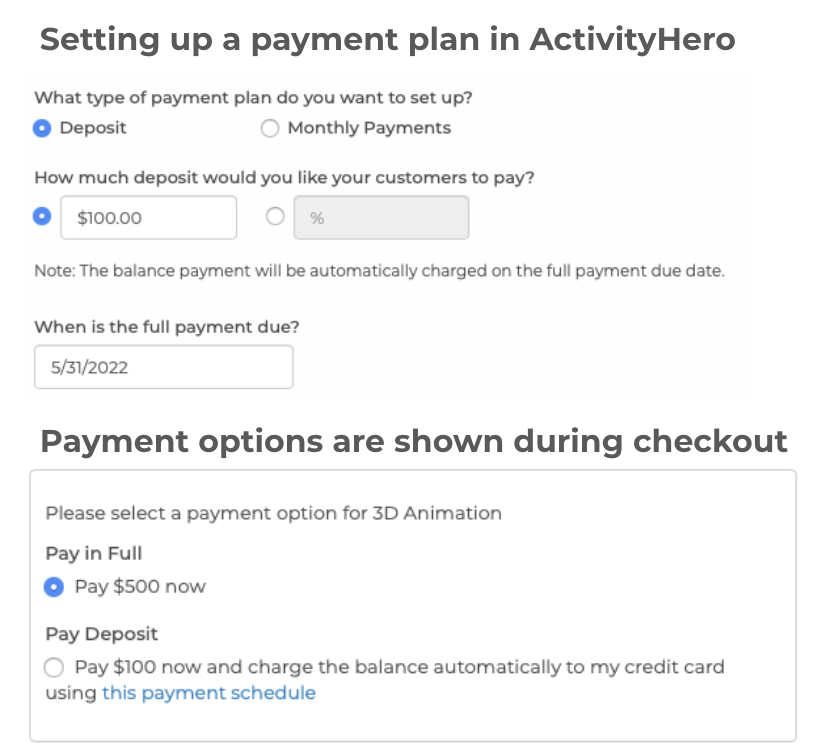 Peak Month for Camp & Class Registrations
February was the peak month for many summer camps pre-pandemic
May was the peak month in 2021 for most camps
What will it be in 2022?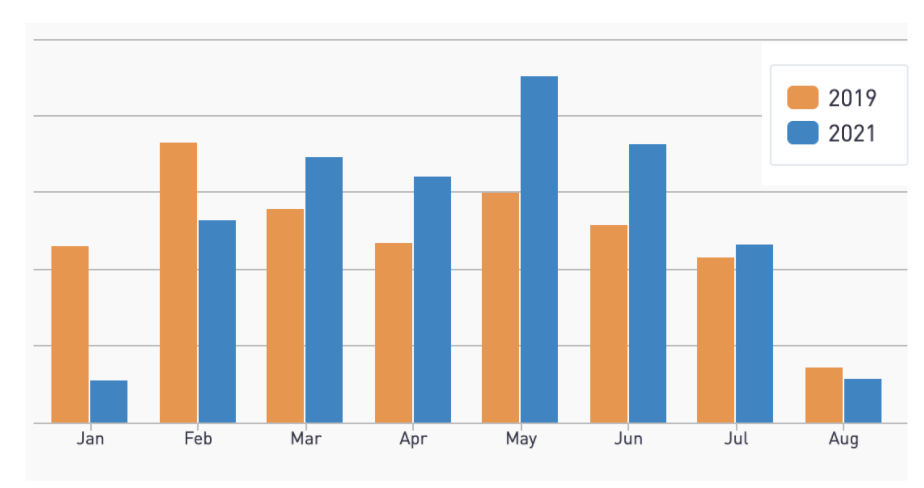 Vaccinations & Mask Requirements
Safety protocols continue to be varied across states and change frequently.
Join us LIVE at our next Workshop!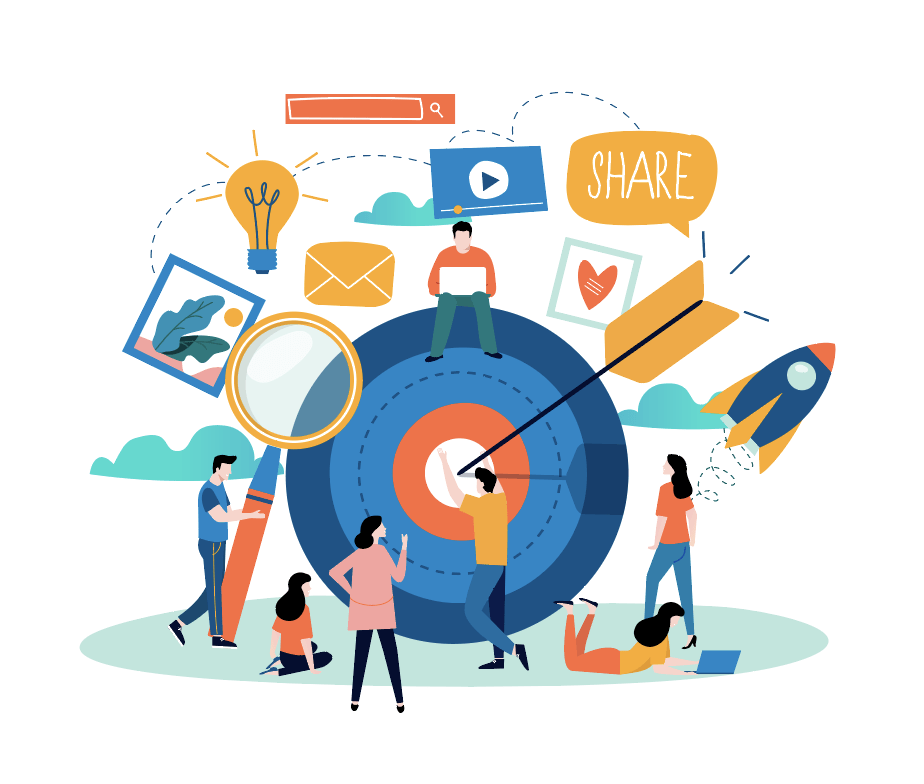 Free Workshops
Monthly Power Hour
Join us for an upcoming workshop and networking event for kids activity providers. Topics change monthly and have included discussions on small business marketing tips, seasonal registrations trends, and more. You do not have to be a provider on ActivityHero to attend our free workshops. RSVP to receive event reminders and a Zoom link for our next free, monthly workshop.