Reach Families Near You
Update 3/23/22: The Summer Camp Guide registration period has ended. If you missed the deadline, we recommend our Local Spotlight Emails that are sent on the 2nd Tuesday of each month. These special emails only feature up to 3 advertisers per area!
Participating businesses will be featured in the Summer Camp Guide that will be emailed to thousands of ActivityHero families and published on the ActivityHero blog on March 22, 2022.
Details & Email distribution:
Bay Area CA (view map)
​San Francisco / Marin (~10k subscribers)
Peninsula / Palo Alto (~13k subscribers)
South Bay / San Jose (~15k subscribers)
East Bay (~16k subscribers)
Los Angeles County CA (~17k subscribers)
Orange County CA (~7k subscribers)
Online (~200k subscriber segment)
Standard Camp Guide Package
Showcase your business through a photo and 250 character description

The Summer Camp Guide will be published on our blog, social media, and

distributed to thousands of families by email.

On-going promotion in 

ActivityHero's marketplace
Premium Camp Guide Package
Standard Camp Guide Package +

Premium placement of your photo and description as one of the top 3 advertisers in both the blog and email distribution

Featured logos on social media and digital ads when promoting the Camp Guide

Included set-up service to add your camp or class sessions into ActivityHero's marketplace
Frequently Asked Questions
What do you need to set-up my summer camp sessions for me?
We will provide you with a form to submit your schedules for set-up assistance after you register. Please provide a link to your website if they are already posted, a spreadsheet, or word document with class names, prices, dates, times, ages, and any other important information.
What are the deadlines to be included in the Summer Camp Guide?
For set-up assistance, schedules must be submitted to ActivityHero by March 7th. If you are setting up your own school holiday sessions, they must be added to your ActivityHero business page by March 11th.
I won't have my summer camp schedules by March 11th. Can I still be in the Camp Guide?
We are only including camps that are open for registration in our Summer Camp Guide so that parents can take action when they receive the guide. However, we do have local spotlight emails on the 2nd Tuesday of each month that are good alternative if you miss the Camp Guide deadline.
What if my sessions change after the Summer Camp Guide is published?
The Summer Camp Guide on our blog will link to your business page on ActivityHero so your information will always be updated.
Can I decide how many registration spots I offer on ActivityHero?
Yes! You are able to customize how many spots are available per session to sell on ActivityHero. This allows you to set a marketing budget for new customer acquisition. For example, you can decide to sell 5 spots per session on ActivityHero and reserve the remainder for registration on your website. Once those 5 spots are sold, your session information can remain on ActivityHero with an optional "Join Waitlist" flag or be unpublished. You can adjust how many spots are available at any time.
All participating businesses must have an ActivityHero listing and agree to accept registrations through ActivityHero.
Contact [email protected] with any questions.
Not listed on ActivityHero yet?
With over 4 million unique visitors nationwide, ActivityHero is the leading marketplace for kids activities. Our simple tools make creating and selling your activities easy. Get discovered, expand your reach, and acquire new customers today!
GET STARTED
ActivityHero is a marketplace and registration system, built specifically for kids activity providers to sell camps and classes to families nationwide.
Families can easily search for kids in-person and online activities by age, category, location, and more.  They can save their kid's profile for personalized recommendations and conveniently research, review, and register for multiple programs on one platform.
Businesses list camps and classes on ActivityHero risk-free, with no upfront costs.
Our marketing team uses social media, paid search, brand partnerships, and personalized email newsletters to over 400k subscribers to increase registrations for activities in our marketplace.
When a family registers or joins a waitlist, you'll be notified. ActivityHero only charges a fee if we are successful in delivering a paid registration.
What can you sell on ActivityHero?
In-Person
Summer & Seasonal Camps
Recreational activities
After-school programs
Ongoing extracurricular lessons
Unique family-oriented events
Live Online
Interactive classes
Recreational clubs
1-on-1 tutoring & small group sessions
On-Demand
Video tutorials
DIY projects
Printable worksheets
"
We love the visibility and pay fees only when we get registrations."
Matt Stefan, Super Soccer Stars
Need more than a marketplace?
Our custom registration software helps your business grow at any size. This hassle-free helper integrates with all kinds of websites.
Manage registrations, communication, check-in and check-out all in one place.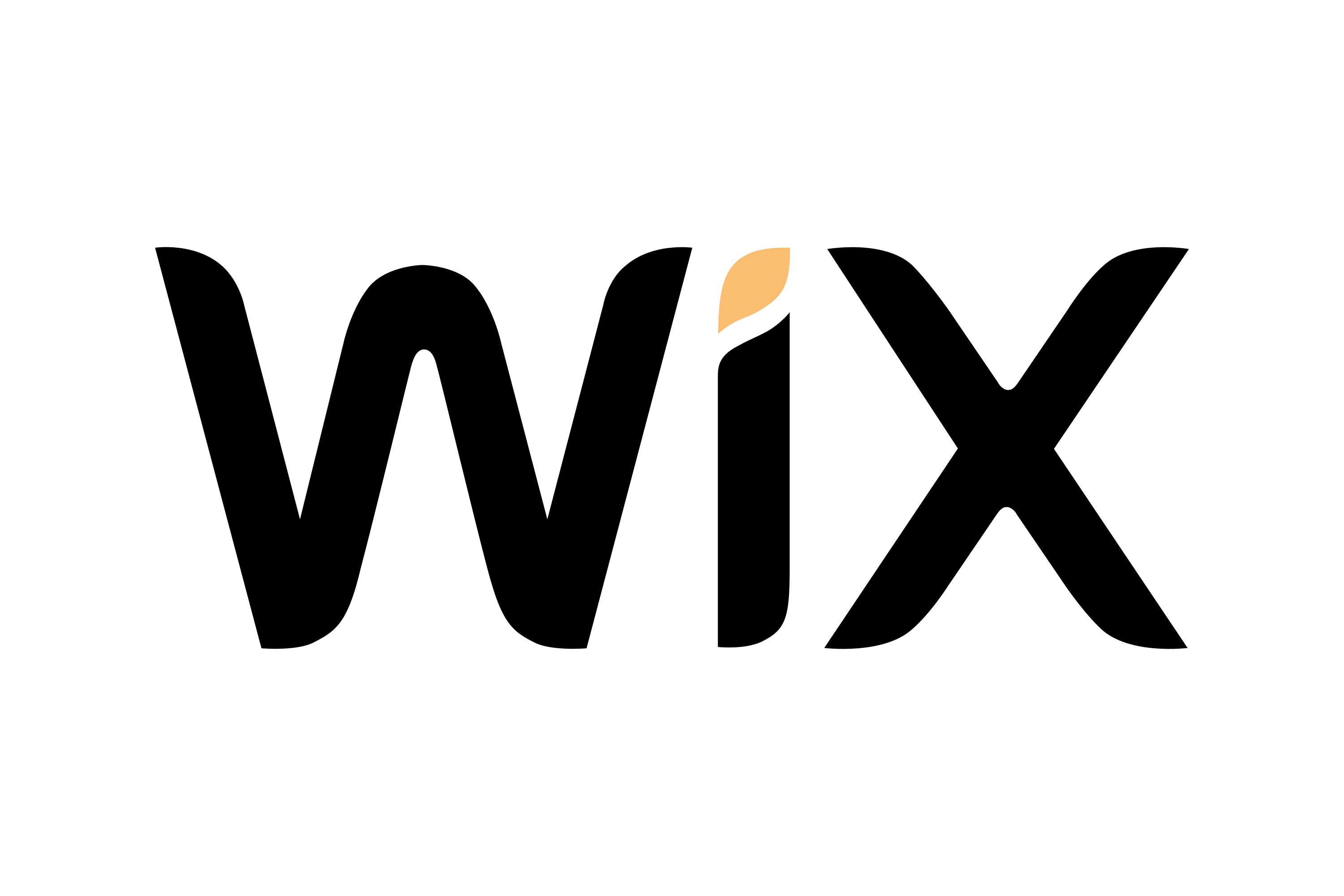 ActivityHero is invaluable for the new business that we wouldn't have found through our own marketing efforts. Their email newsletters are key to new customer acquisition. Highly recommend!
Many ActivityHero families registered for our school holiday and summer camps! The system was easy to use and it was a very positive experience!
I recommend ActivityHero to all my franchisees because it's one of the most innovative ways to get new customers. We don't have to pay upfront, and there's only a fee when we get new customers. These customers have turned into repeat customers.
Have a Question?
Contact us at (800) 437-6125 or submit the form below and we'll be in touch!