Supercharge your business
Join the marketplace where families find and purchase kids activities from out-of-school educators like you.
Get featured in an email newsletter to 30,000 subscribers in the LA/OC area. Limited time only.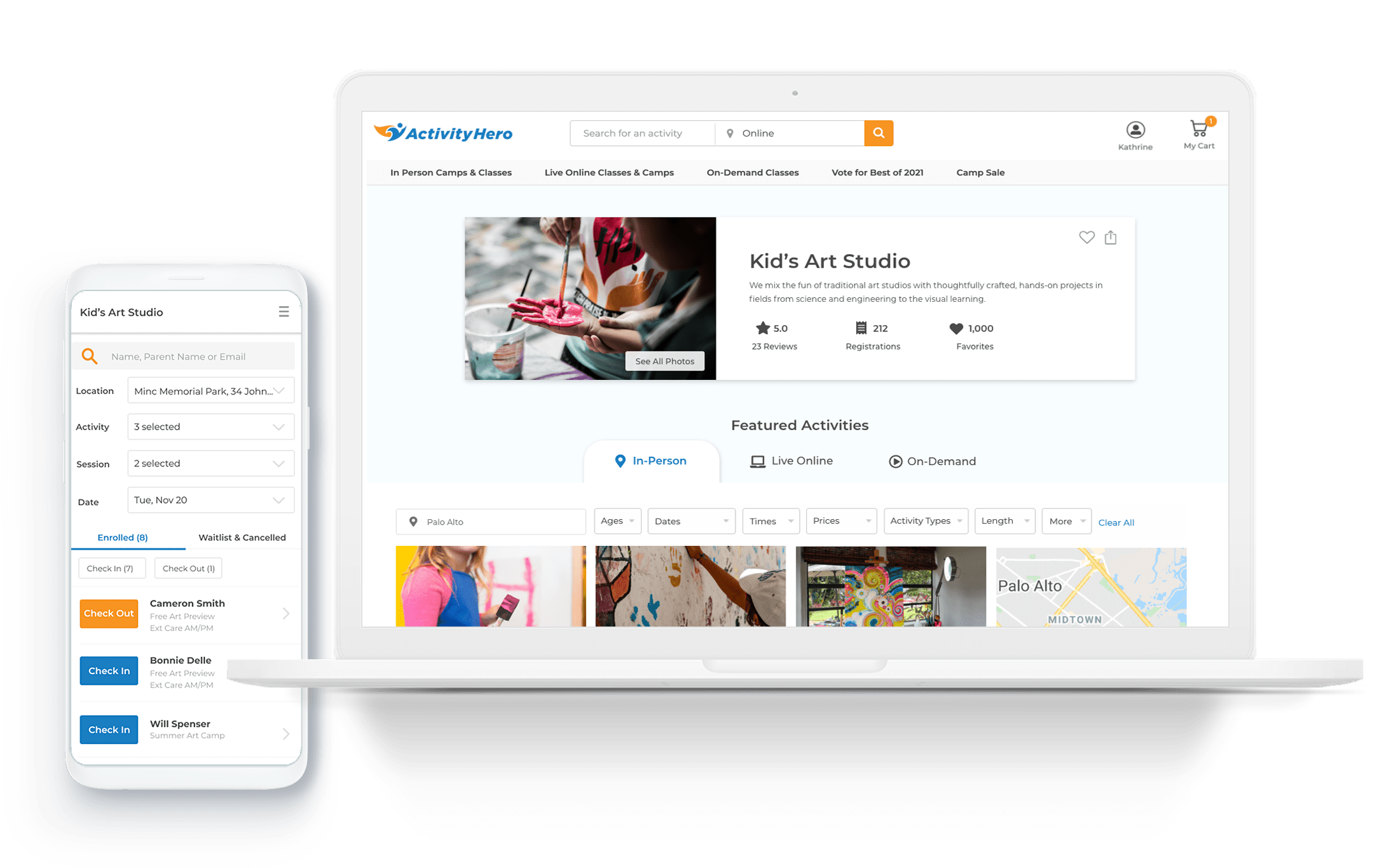 ActivityHero is about connecting families with the support they need to find out-of-school activities for all kids.
As an ActivityHero provider, you are your own boss. You get to enjoy the flexibility of choosing when, where, and how you offer your activities to students. All you need is a passion for teaching.
Power your business with ActivityHero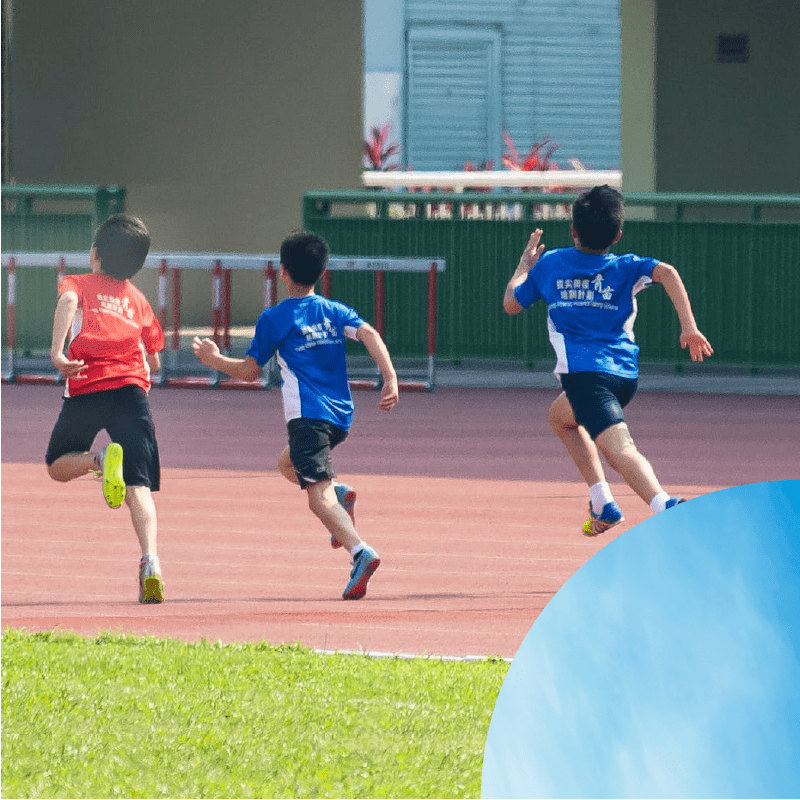 Freedom
Sell unlimited activities and control how many registration spots you offer per activity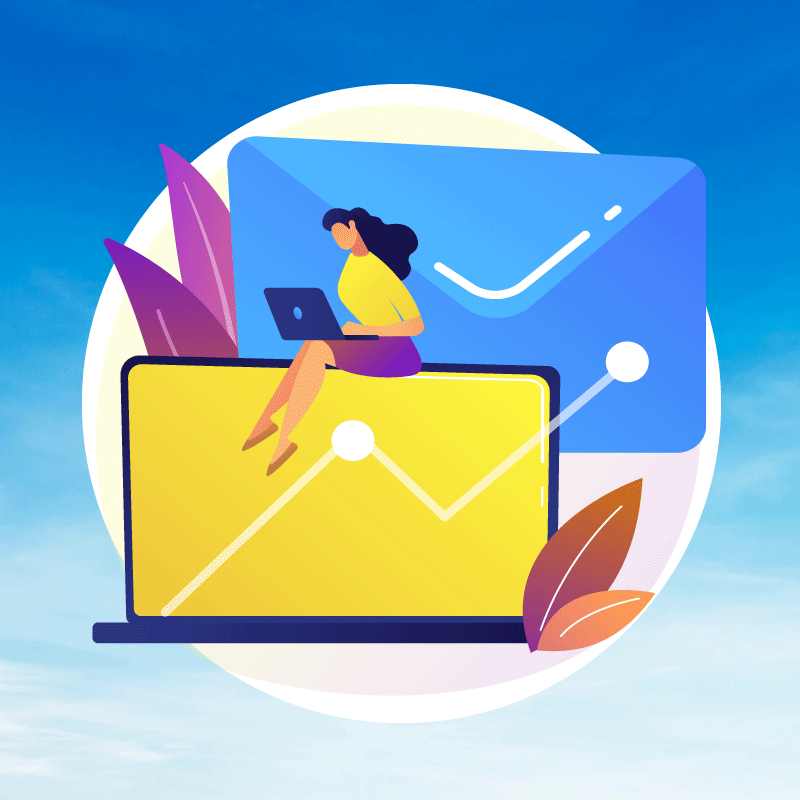 Promotion
Get promoted on our marketplace and in email newsletters to over 400K subscribers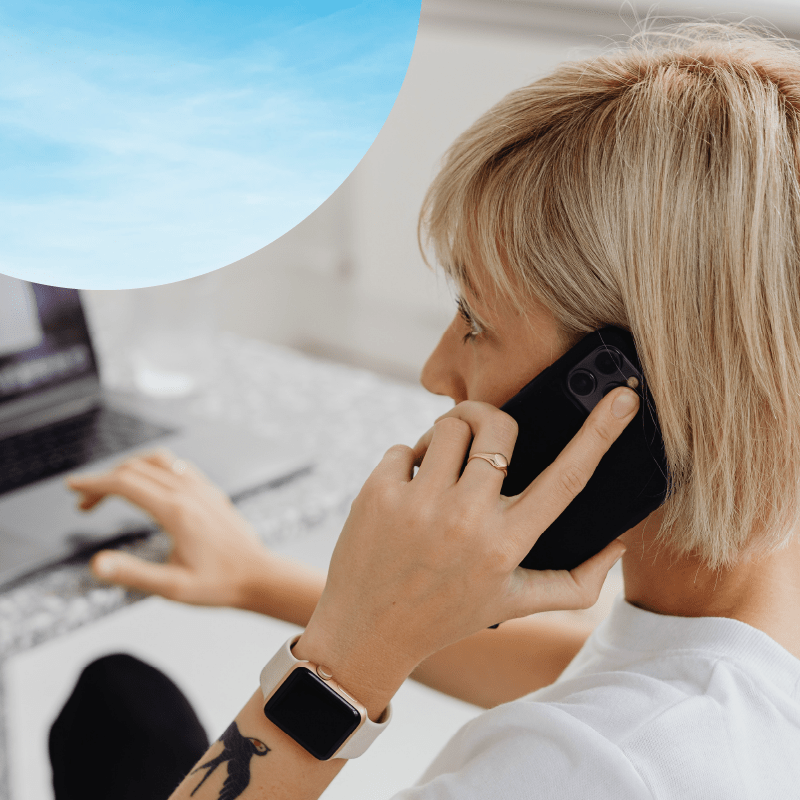 Support
Receive world-class support from our team and invites to education & workshops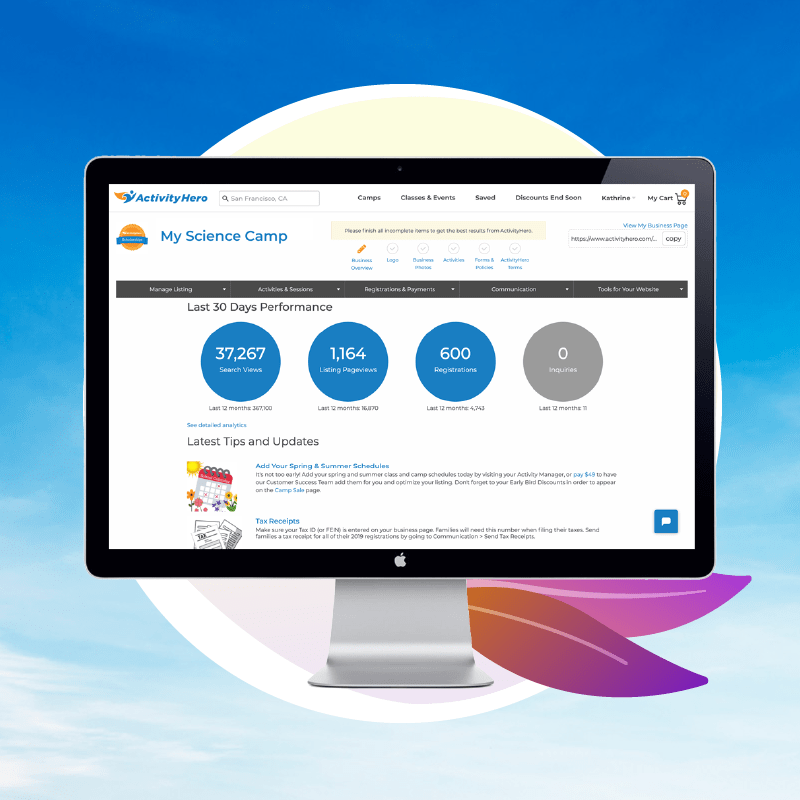 Analytics
Access detailed marketplace performance and marketing analytics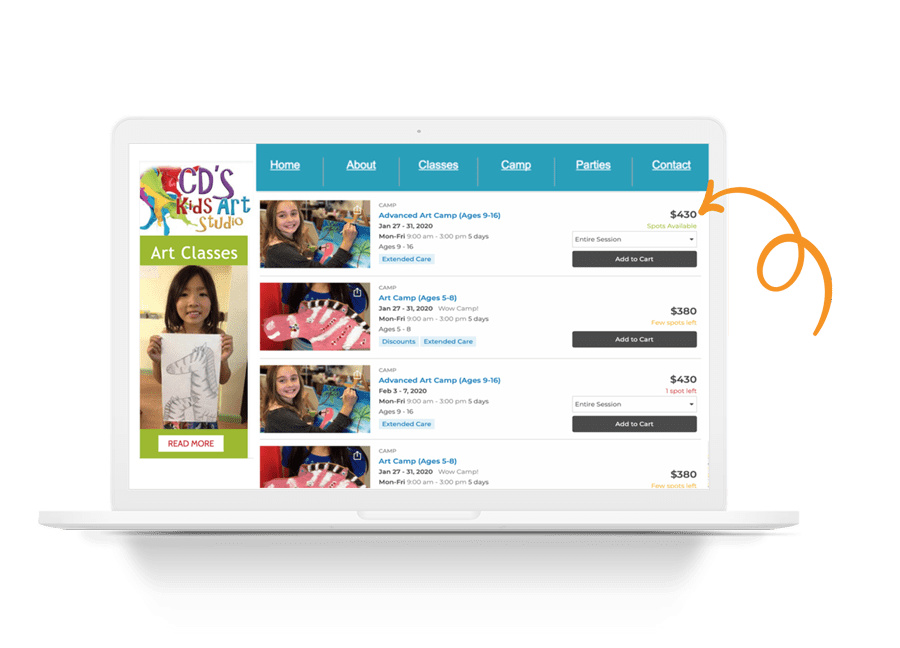 Need more than a marketplace?
Our custom registration software helps your business grow at any size. This hassle-free helper integrates with all kinds of websites.
Manage registrations, communication, activity or class check-in and check-out all in one place.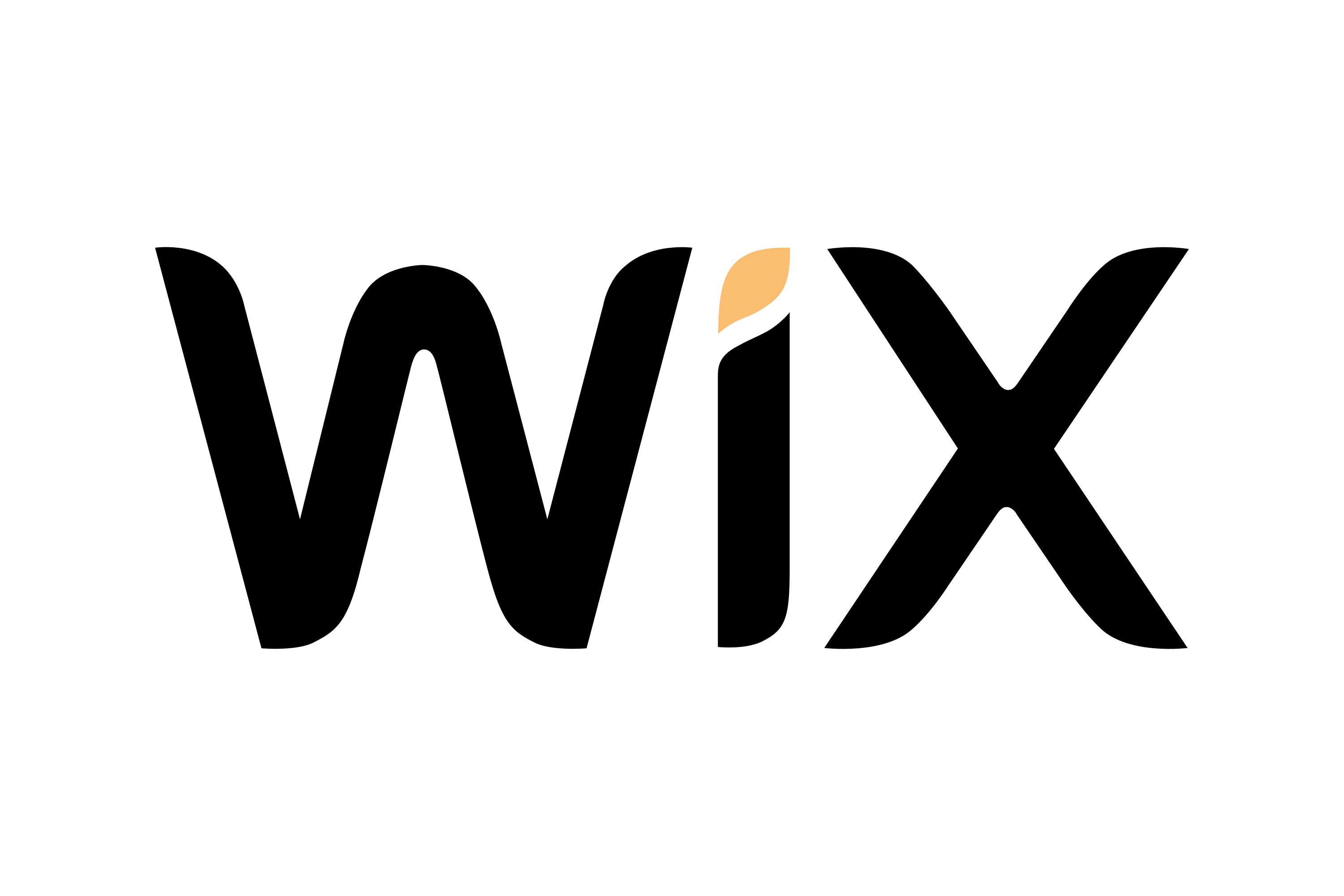 What can you sell on ActivityHero?
In-Person
Summer & Seasonal Camps
Recreational activities
After-school programs
Ongoing extracurricular lessons
Unique family-oriented events
Live Online
Interactive classes
Recreational clubs
1-on-1 tutoring & small group sessions
On-Demand
Video tutorials
DIY projects
Printable worksheets
ActivityHero is invaluable for the new business that we wouldn't have found through our own marketing efforts. Their email newsletters are key to new customer acquisition. Highly recommend!
Many ActivityHero families registered for our school holiday and summer camps! The system was easy to use and it was a very positive experience!
I recommend ActivityHero to all my franchisees because it's one of the most innovative ways to get new customers. We don't have to pay upfront, and there's only a fee when we get new customers. These customers have turned into repeat customers.