customers
Your Success is Our Success
Our diverse team of professionals has over 30 years of children's activity experience and shares a passion for children's care and education. We tirelessly work to improve our product, offerings, and community to help you achieve your goals..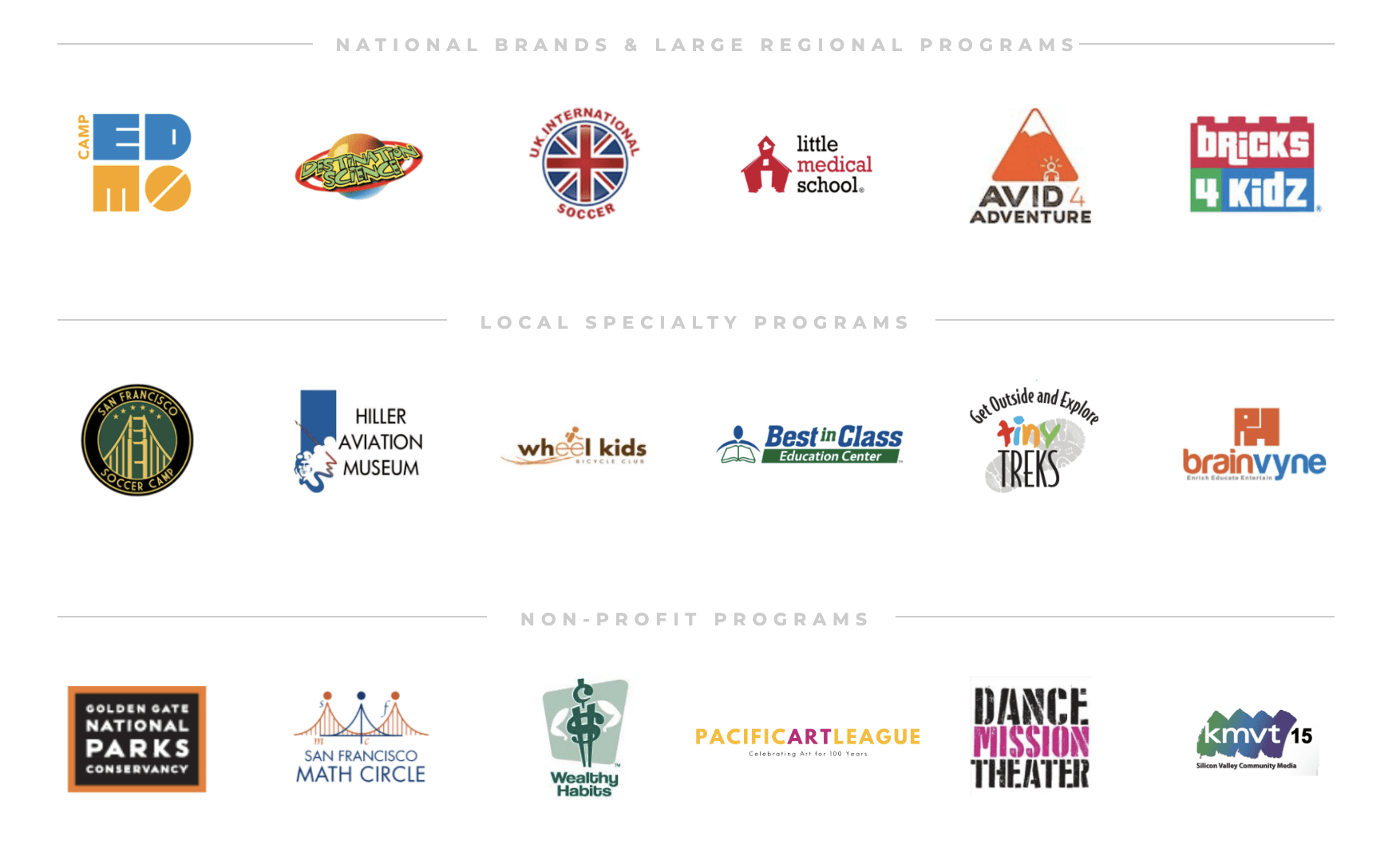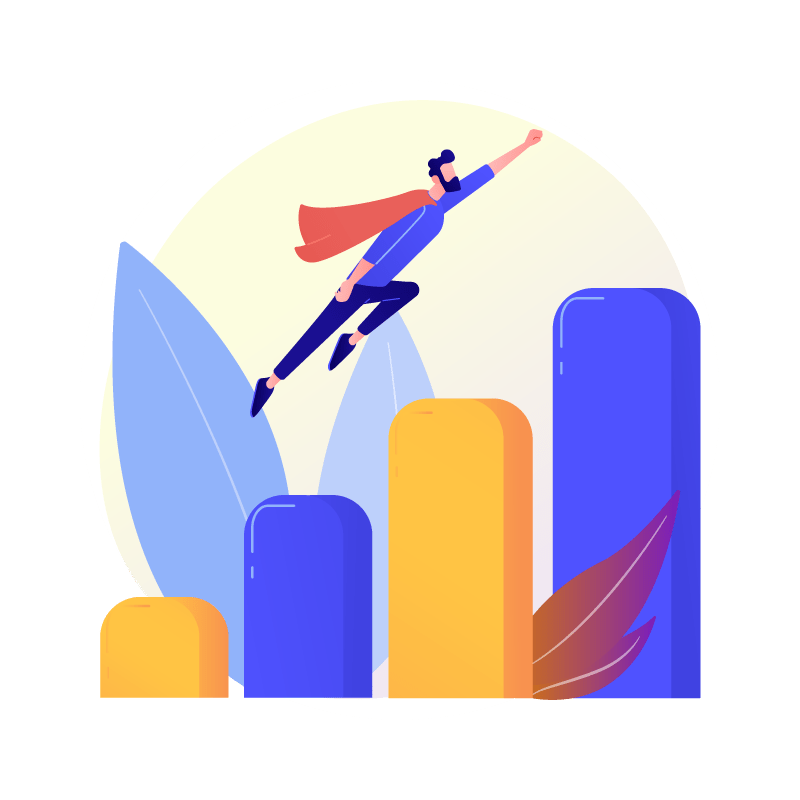 Performance-Based Advertising
Budgeting for Success
Traditional advertising contracts require payment upfront with no guarantee of success. The transaction-based marketplace was made popular in travel and retail, but how does that translate to the children's camp industry?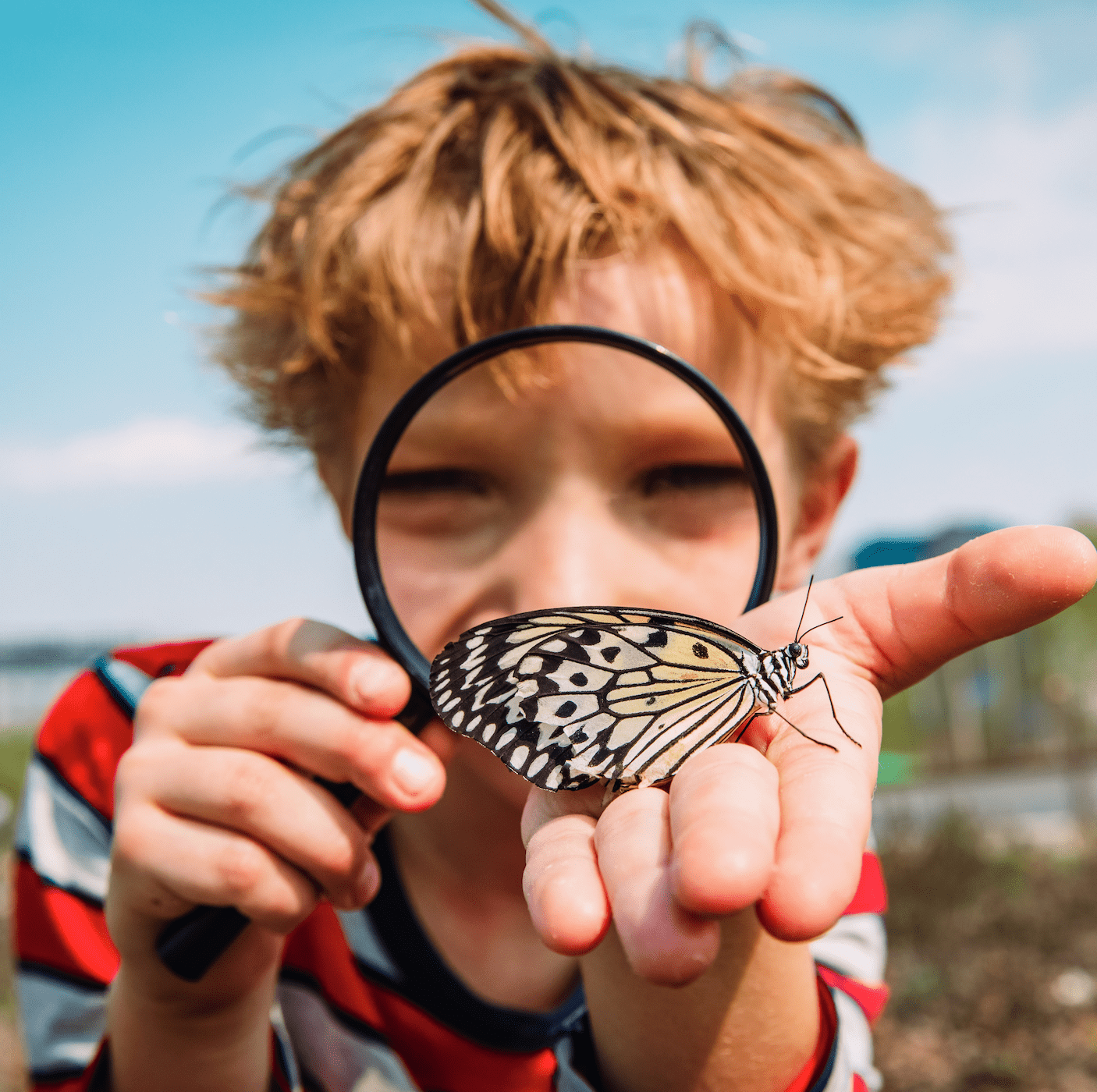 Visual Storytelling
Watch our free, recorded webinar to learn practical tips to improve your business photos. Quality photos are an important piece of your marketing strategy, but photographers can be expensive.