Marketing
Increase Your Visibility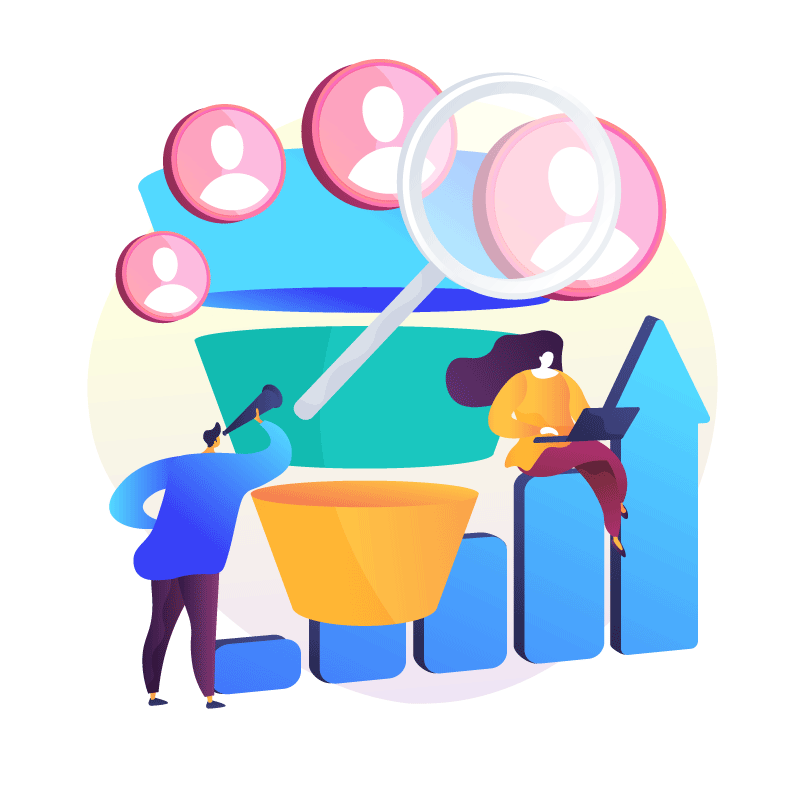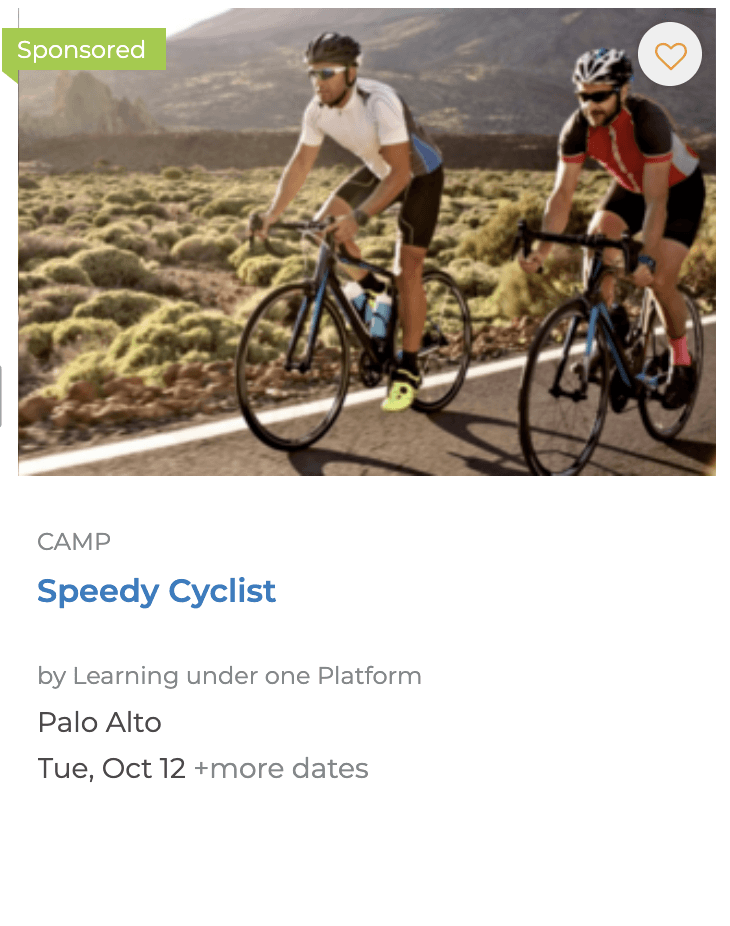 Appear Higher in ActivityHero Search Results
Your activities will be highlighted by a sponsored tag when you purchase a boost. When families click on your ad, then will be taken to your activity page to view all the details and registration options for your camp, class or event. 
Boosting is an efficient and budget-friendly way to market your activities. 
Get Featured in ActivityHero's Weekly Newsletter
Choose to get your boosted activities delivered straight to email inboxes. In-person camps and classes are promoted to families in your local area, using our powerful geo-targeted marketing segmentation. Online activities reach families nationwide, so more families can discover your unique classes.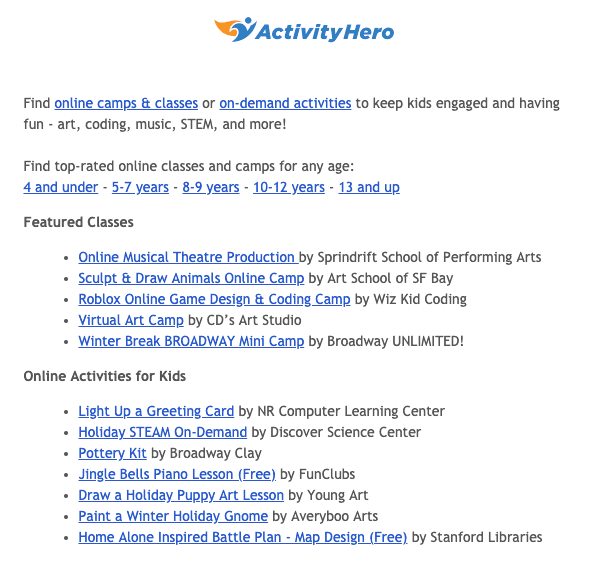 How Do I Boost An Activity?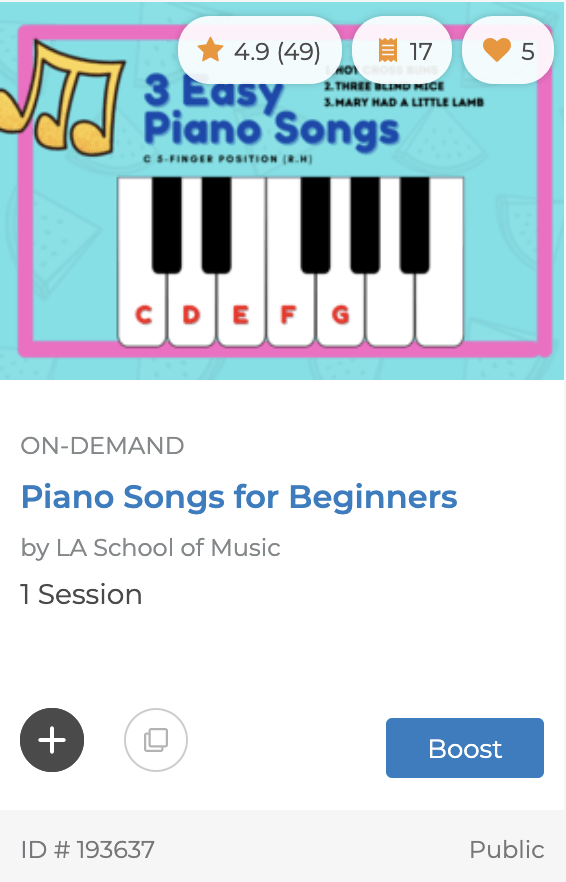 1. Click Boost
When you visit your Activity Manager, activities that meet the requirements to get boosted will have a blue 'Boost' button.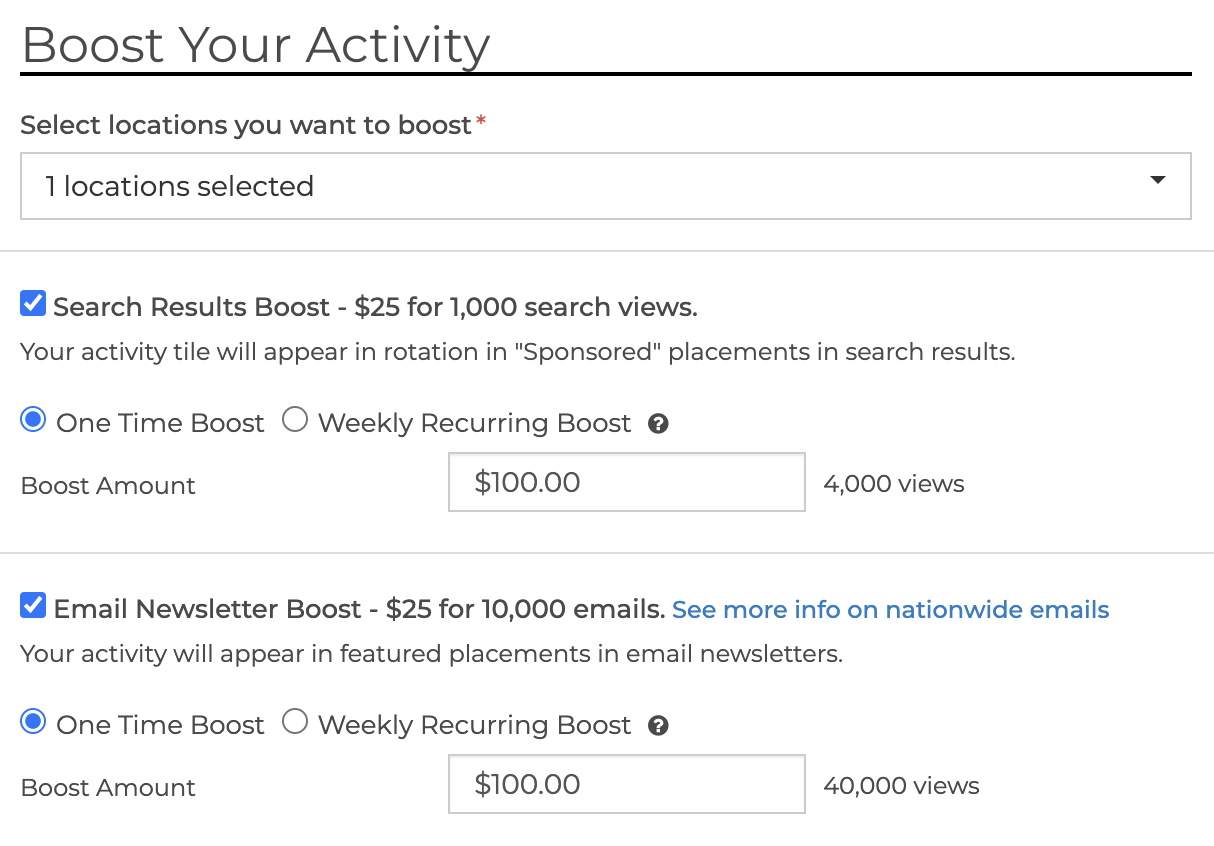 2. Select your budget
Choose where and how much you want to boost your activity, starting at only $25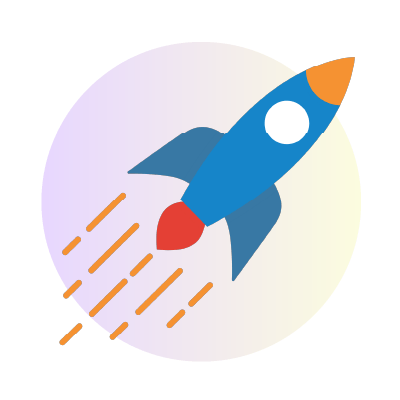 3. Pay & Lift off!
After payment we'll start boosting your activity in the search results immediately. 
"
We love the visibility and pay fees only when we get registrations."
Matt Stefan, Super Soccer Stars
Find More Marketing Opportunities
Bring even more visibility to your activities when you use one of our powerful marketplace tools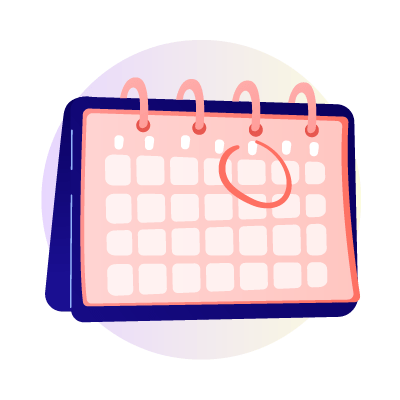 Featured Spots
Place content of your choice in a featured spot on the ActivityHero homepage and main navigation.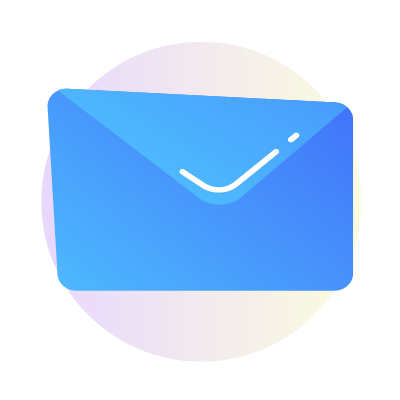 Dedicated Emails
A nationwide dedicated email is available for current customers and brand advertisers on select dates. Prices start at $2,500 per email date.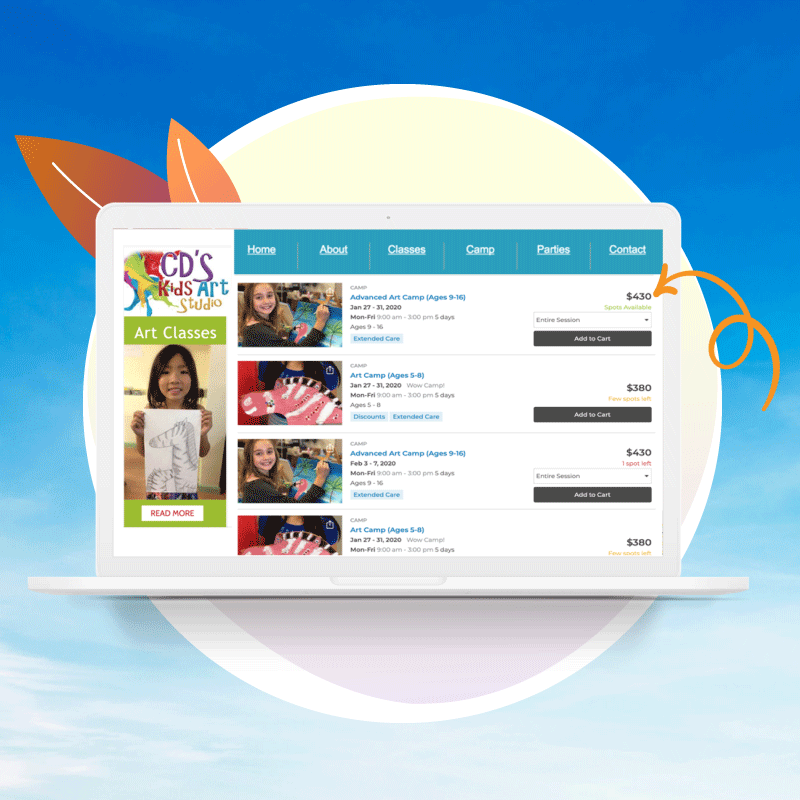 Use our all-in-one registration software on your own website with no marketing fee.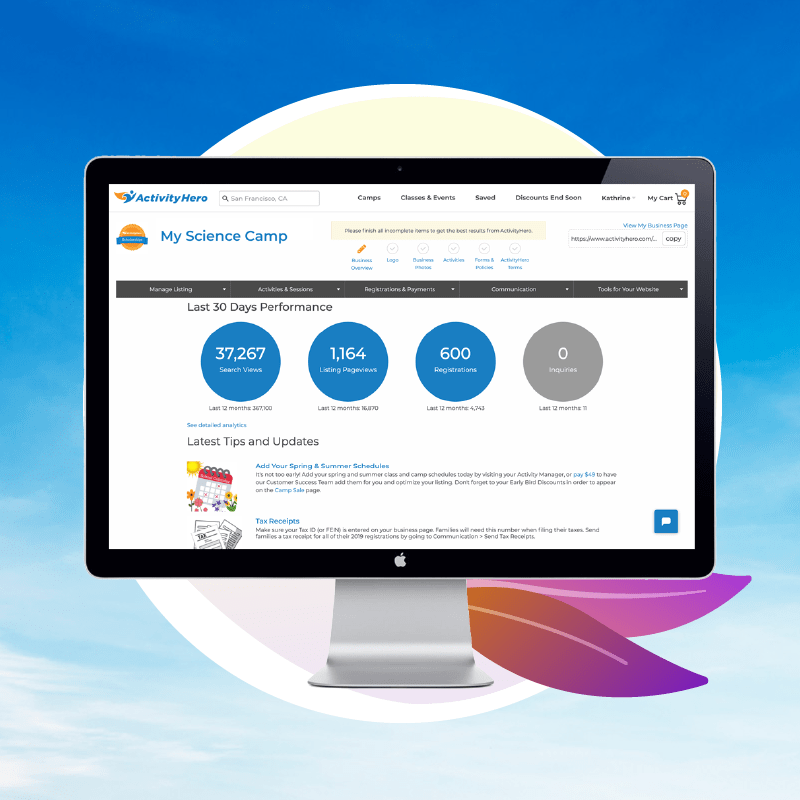 Discover your best selling activities and best customer segments with over 40 detailed reports.