ACTIVITYHERO overview
The all-in-one platform to power your business
Why use ActivityHero? Because ActivityHero is built by parents and activity providers just like you. We know firsthand how challenging it is to manage kids' camps and activities.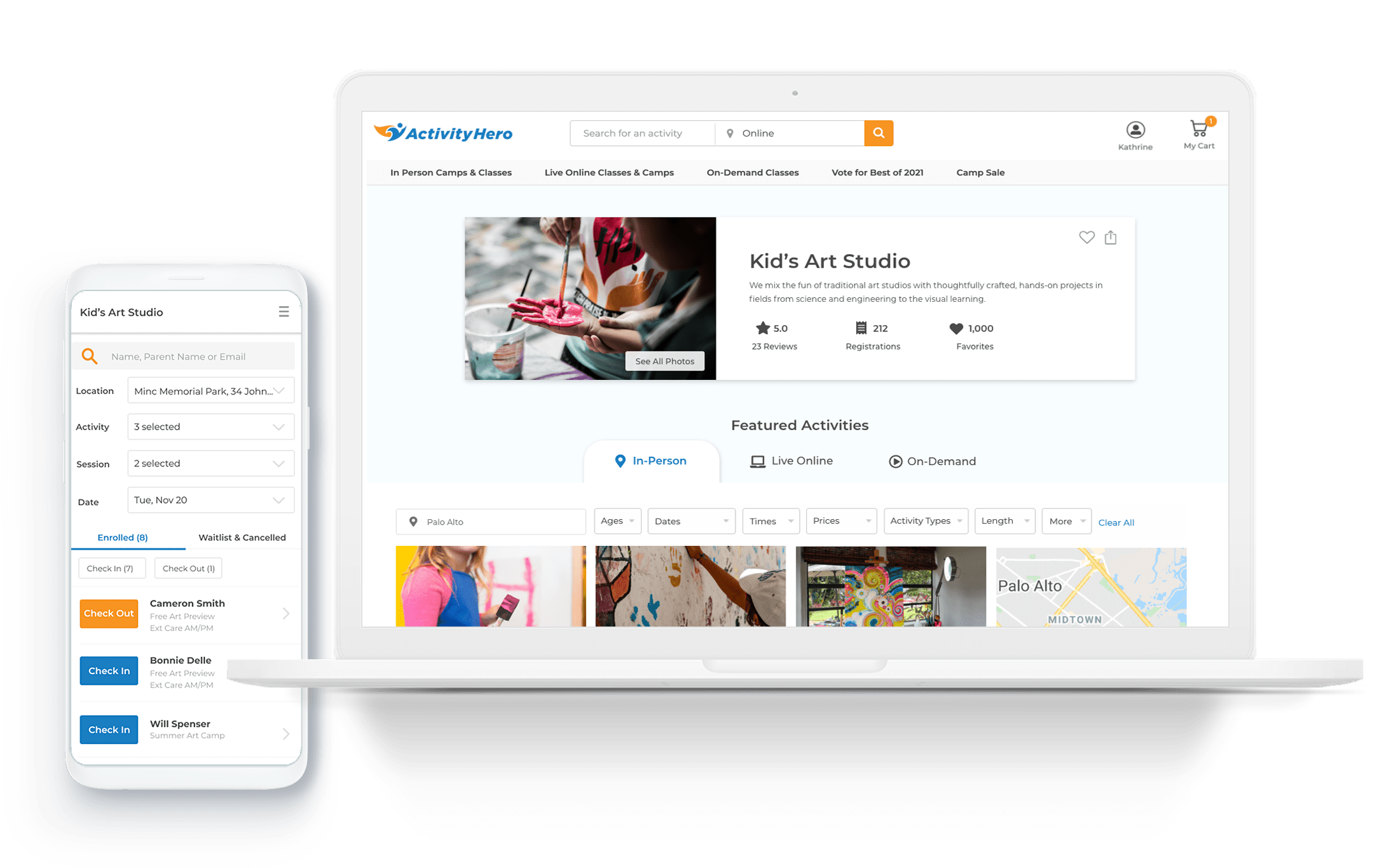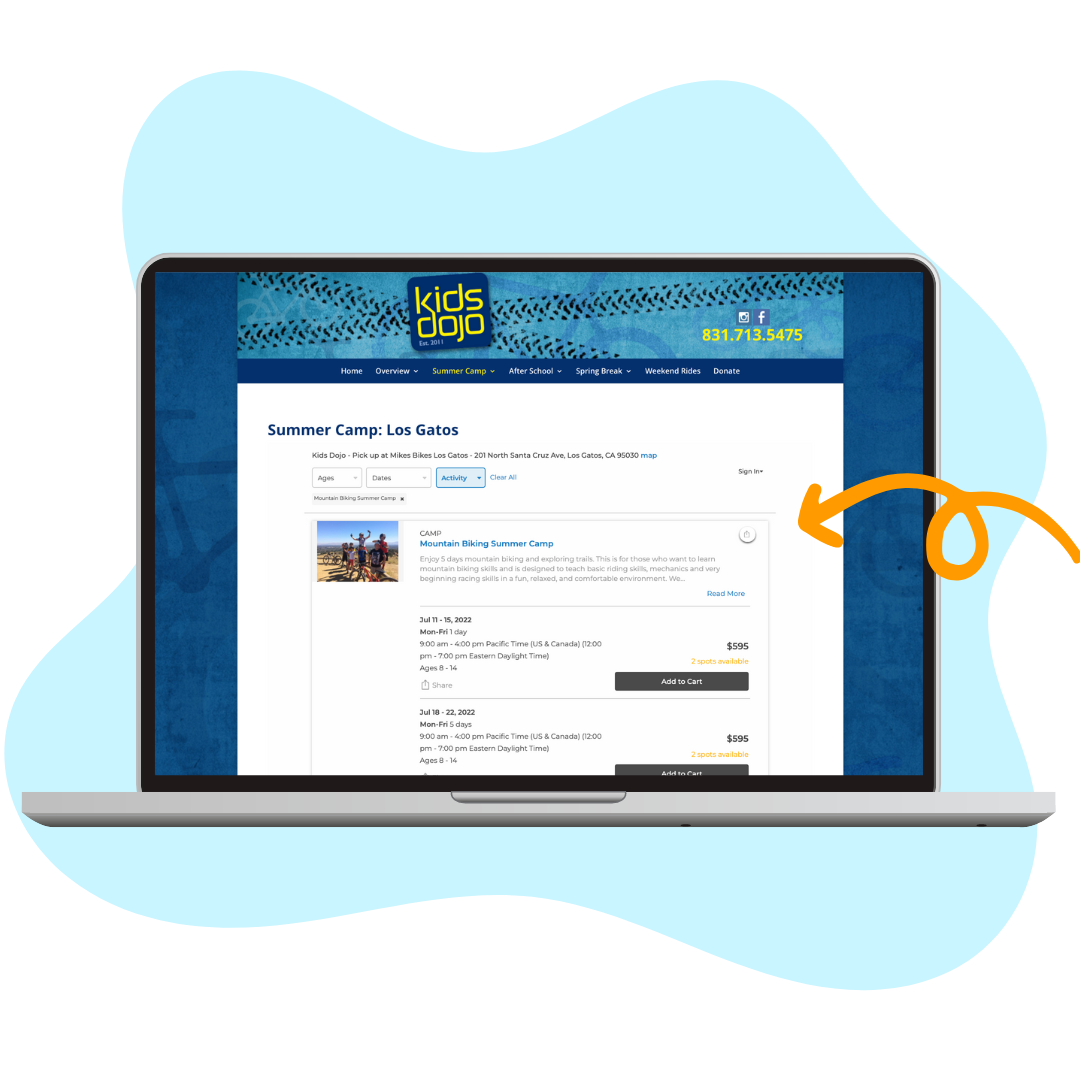 registrations
Manage everything in one place
You only have to create your activities once on ActivityHero. Our integrated tools will automatically update across your sites. 
marketing
Reach New Families
Expand your customer base when you sell your activities on our marketplace. Get included in our email marketing to all ActivityHero families.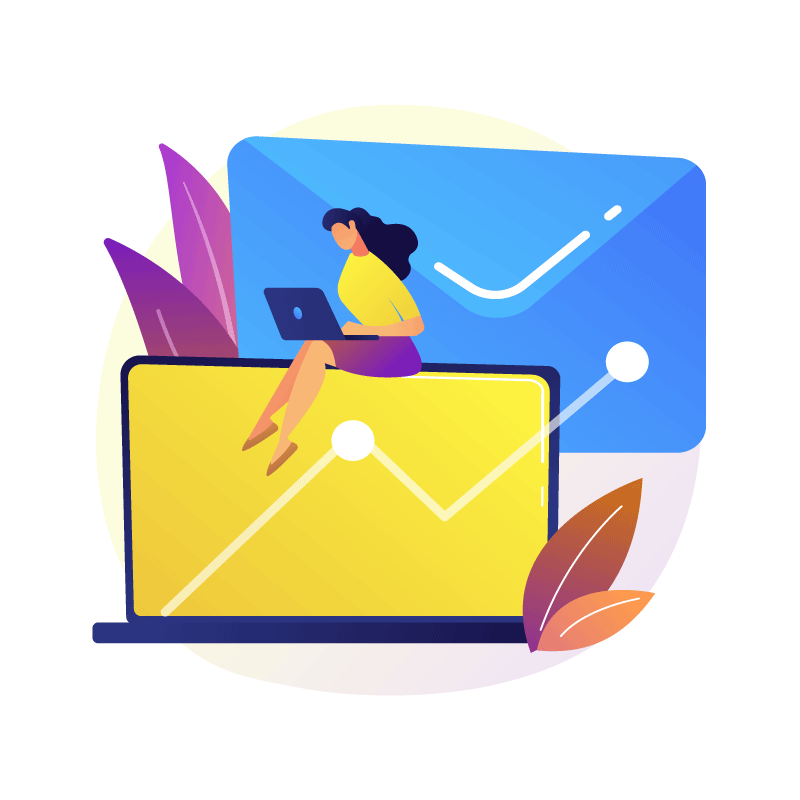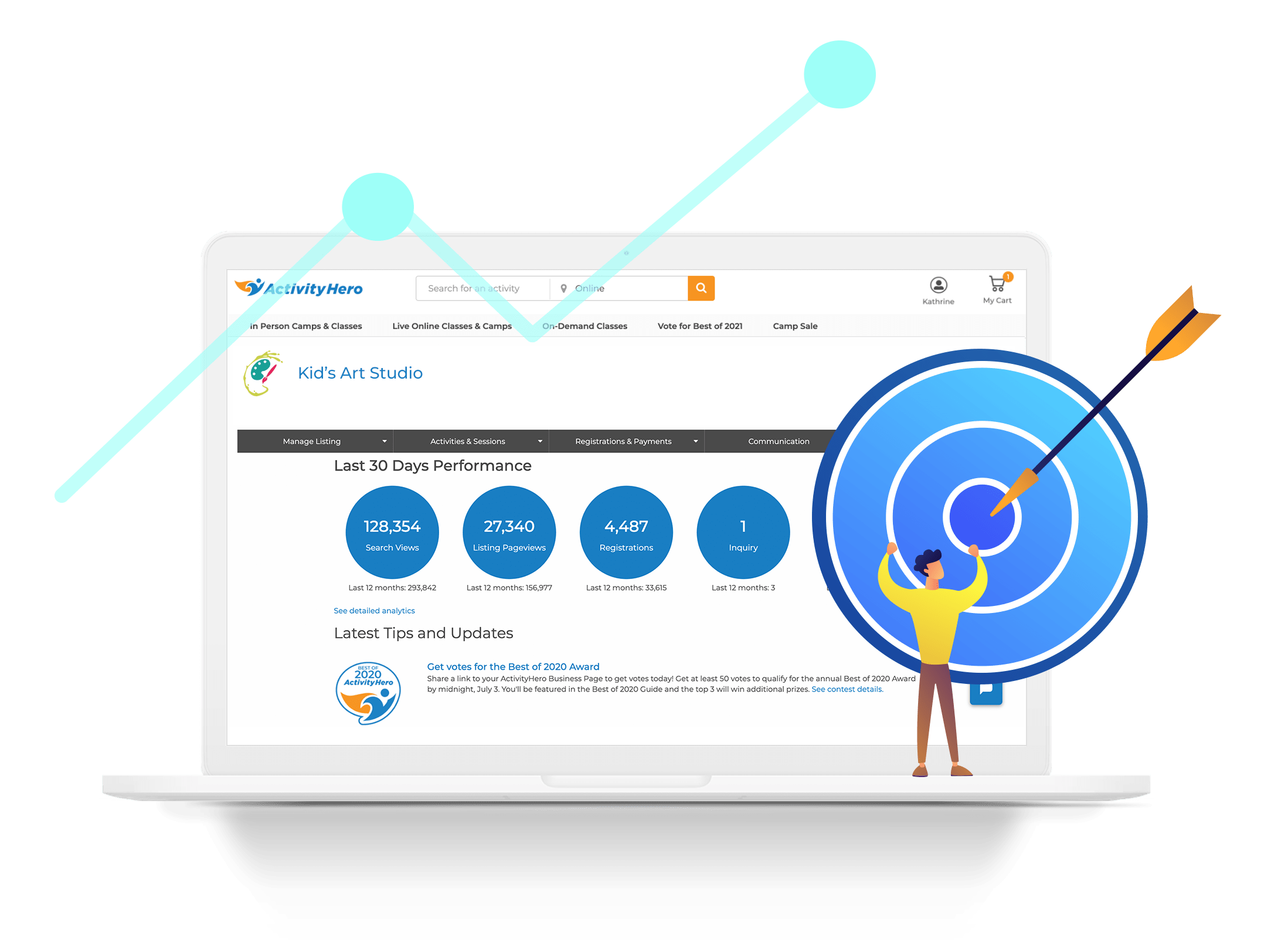 analytics
Find Your Best Success
Our powerful analytics tools will help you craft best-selling activities. Reach your goals when you get insights on session schedules, activity types, and more.
support
We're Here for You
Together, we'll make sure that everything is set up for success. Personal support is available by email, phone, chat or in our private Facebook community.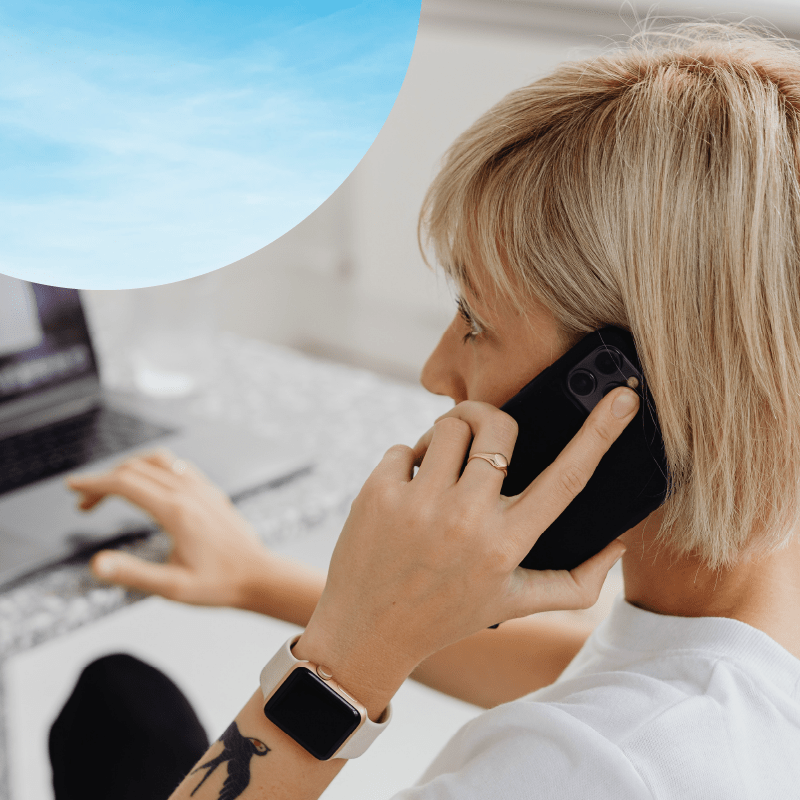 "
The reason I started doing ActivityHero is that it was easier for the parents… and now ActivityHero has taken a lot of work from my shoulders"
Rory Judge, Adventure Camps