REgistration software
All-in-One Management Platform
Take advantage of all our software benefits when you use our registration system on your website.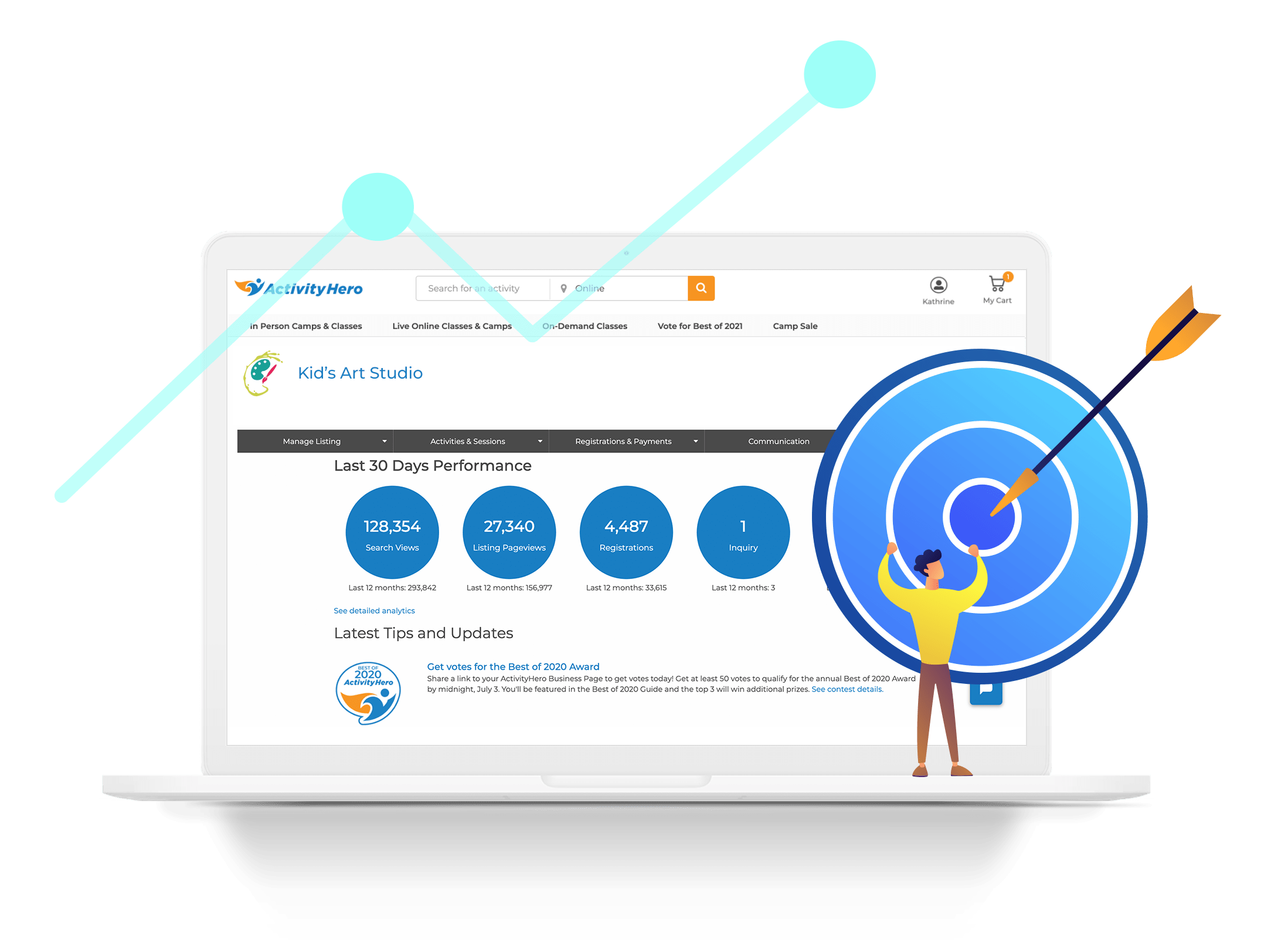 What is SuperHero?
ActivityHero offers both a marketplace AND registration system, built specifically for kids activity providers to sell camps and classes to families nationwide. Our SuperHero plan is for businesses looking for an easy, affordable registration system to sell camps or classes on their own website.
Our SuperHero plan offers quick installation, no long-term contracts, and a free month trial. 
Our custom registration software helps your business grow at any size. This hassle-free helper integrates with all kinds of website platforms. Place one line of code on your website to start accepting registrations and payments today.
Choose from an array of options to post activity schedules, showcase testimonials, and place space-saving buttons for all your needs.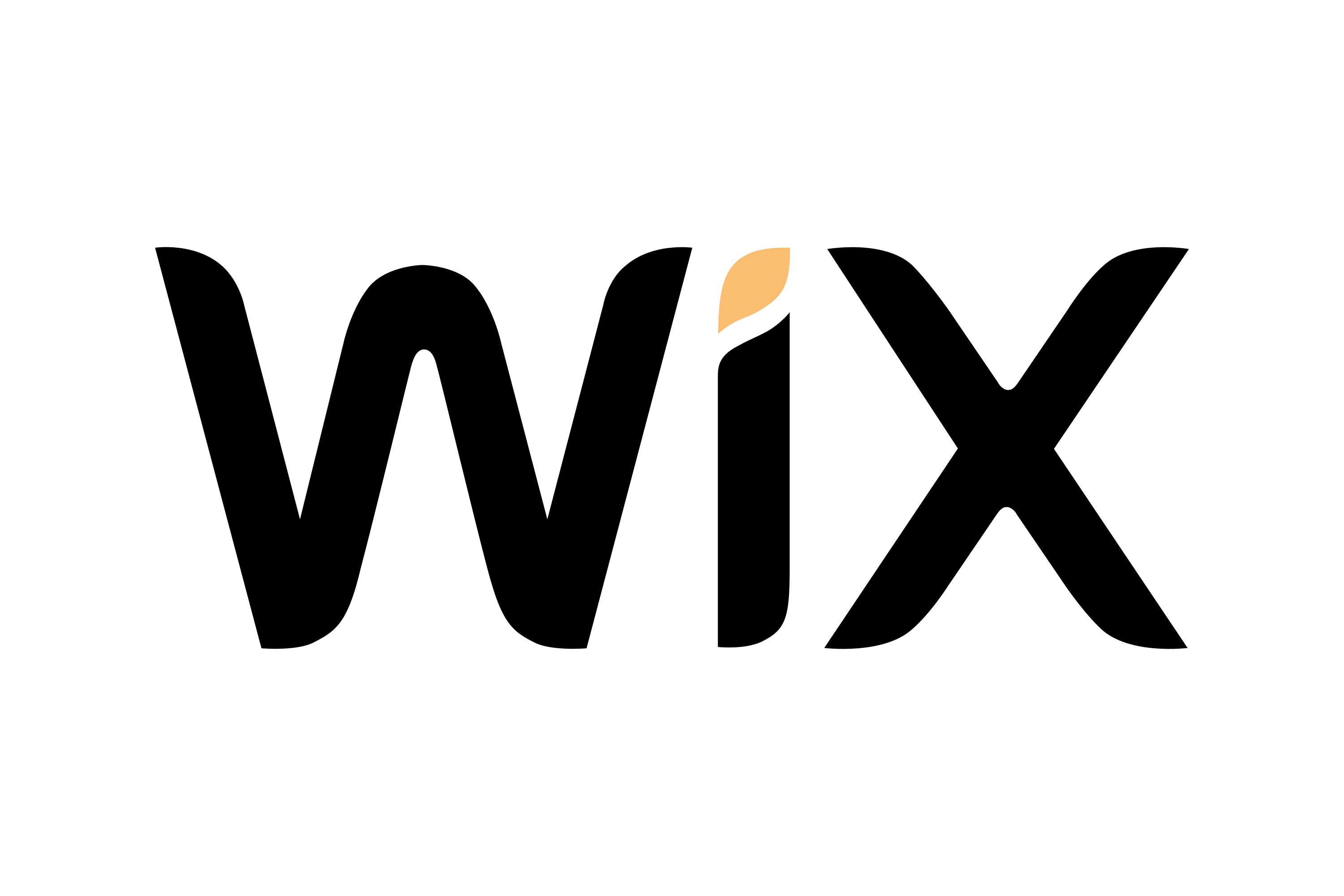 How ActivityHero Compares to Other Registration Platforms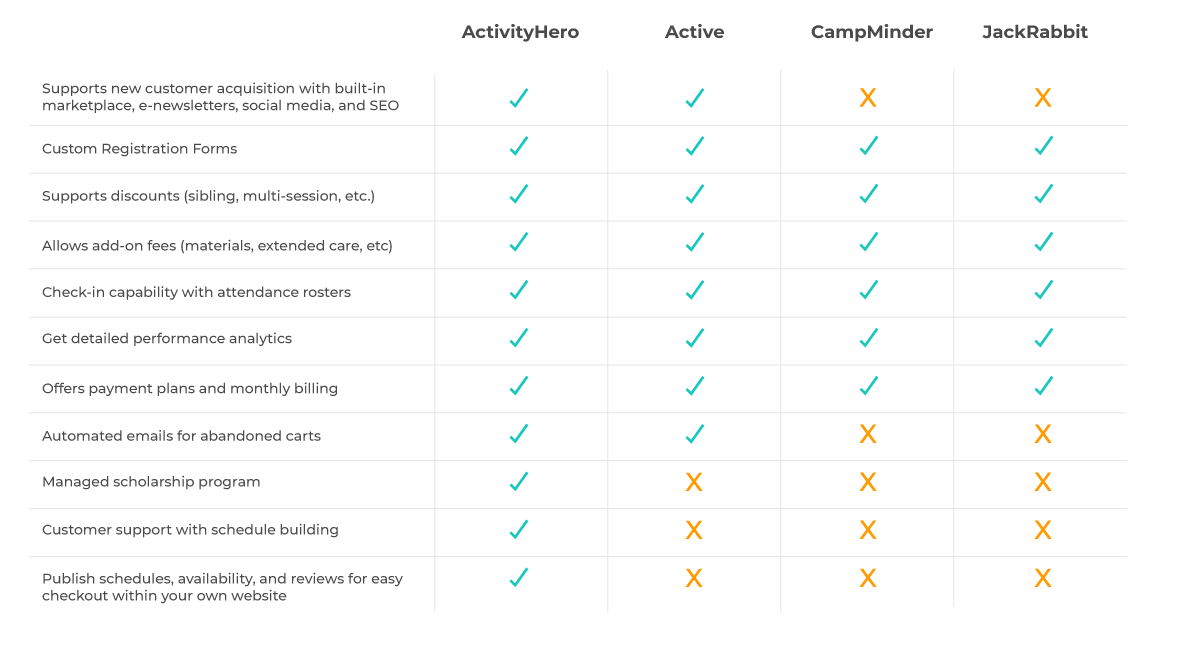 Top Registration Software Features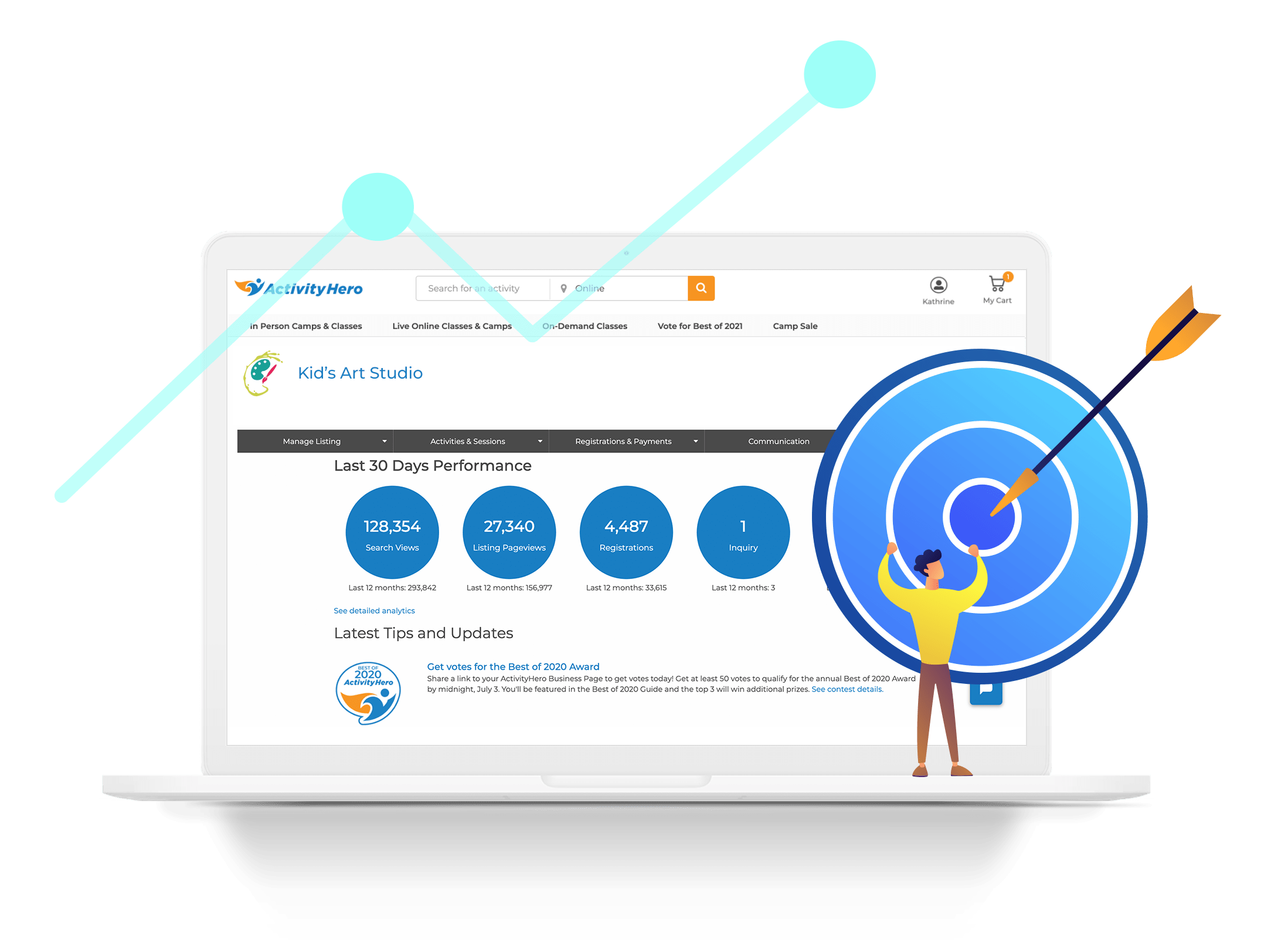 Registration Reports
The SuperHero dashboard gives you detailed reports about registrations, payments, customer demographics and more. See comparison to last month or last year.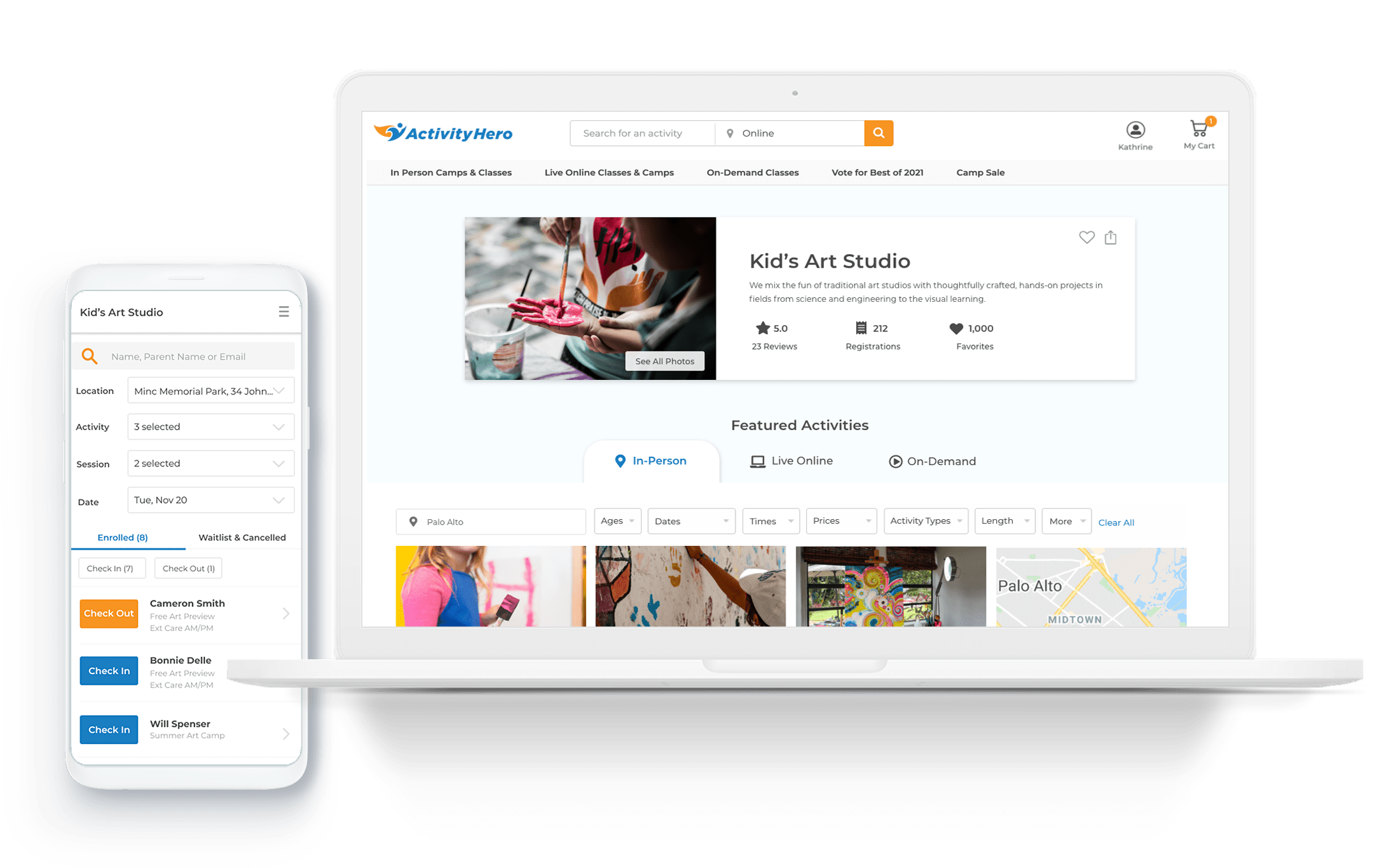 Check-in App
Sign-in sheets, class rosters, emergency contact info — view, print or download what you need. Rosters are accessible on any web or mobile browser to check-in students for accurate attendance and safety.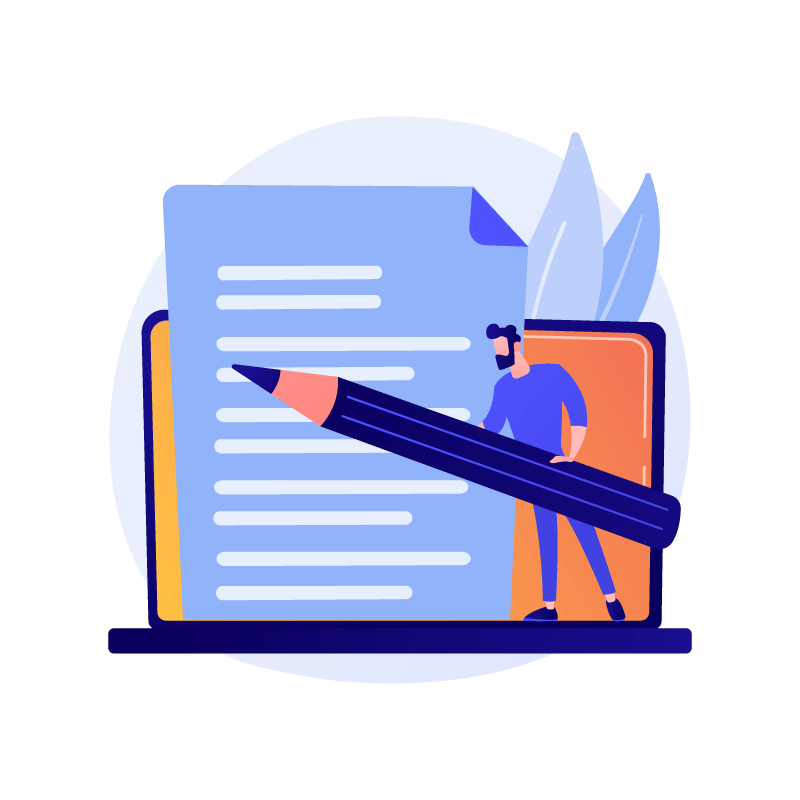 Custom Forms
Create different forms for in-person and online activities. You'll have everything you need for common customer service tasks like issuing refunds or changing sessions.
"
The reason I started doing ActivityHero is that it was easier for the parents… and now ActivityHero has taken a lot of work from my shoulders"
Rory Judge, Adventure Camps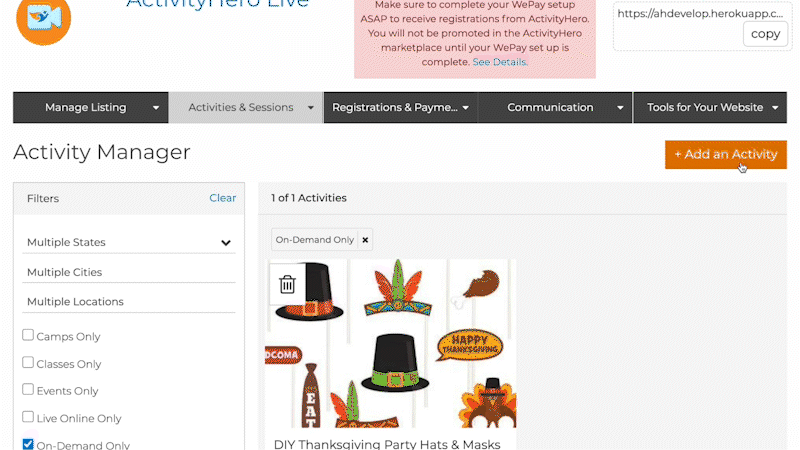 Efficient Activity Management
Our activity and session dashboard is an easy tool to create and manage all your activities. Add multiple session dates, copy activities, bulk edit, upload activities by CSV, and more. 
Businesses who use the SuperHero registration software on their website can also list camps and classes in the ActivityHero marketplace risk-free, with no upfront costs.
Our marketing team uses social media, paid search, brand partnerships, and personalized email newsletters to over 400k subscribers to increase registrations for activities in our marketplace.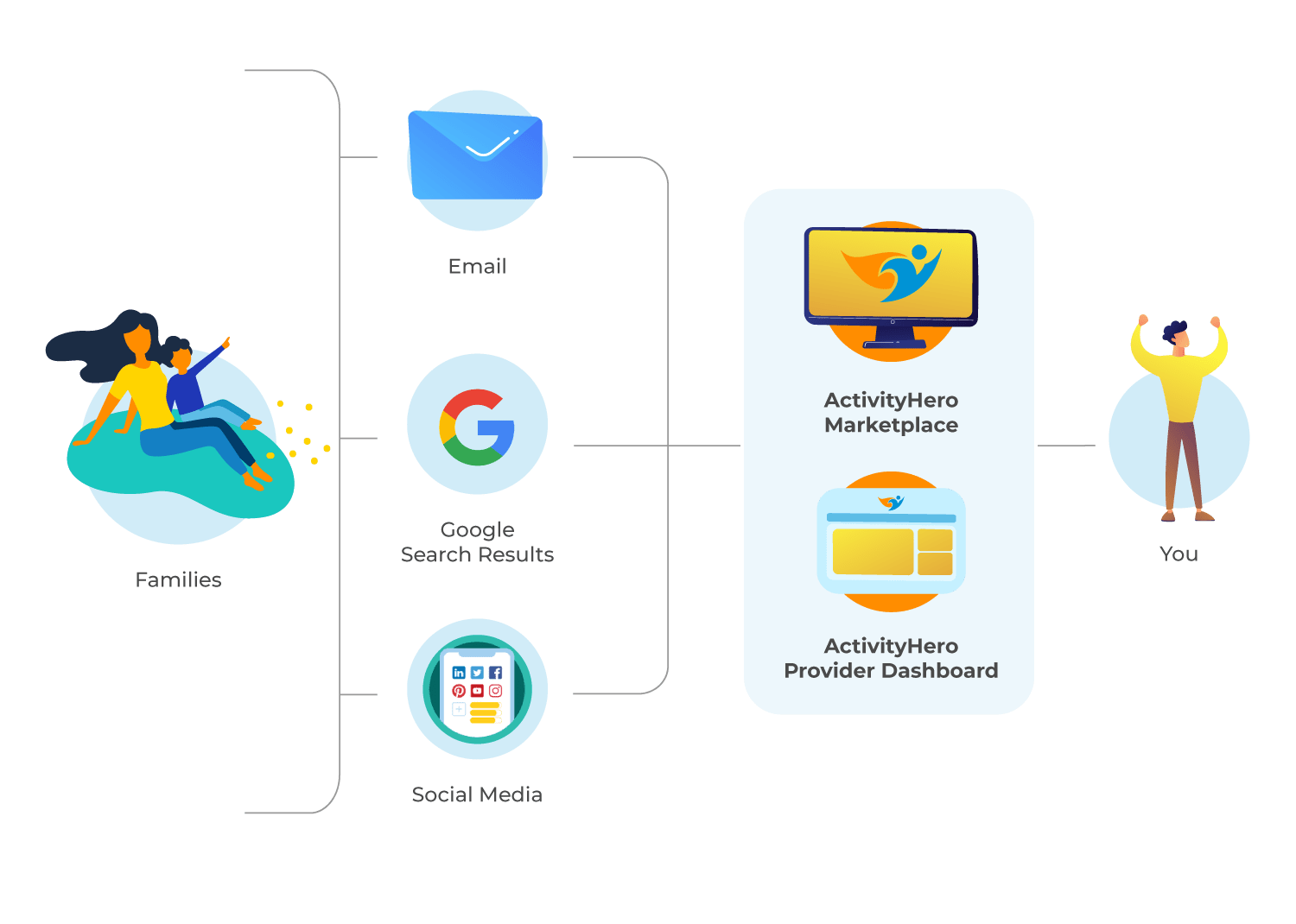 Have Questions?
Contact us at (800) 437-6125 or submit the form below and we'll be in touch!