resources
Tips to Help You Grow Your Business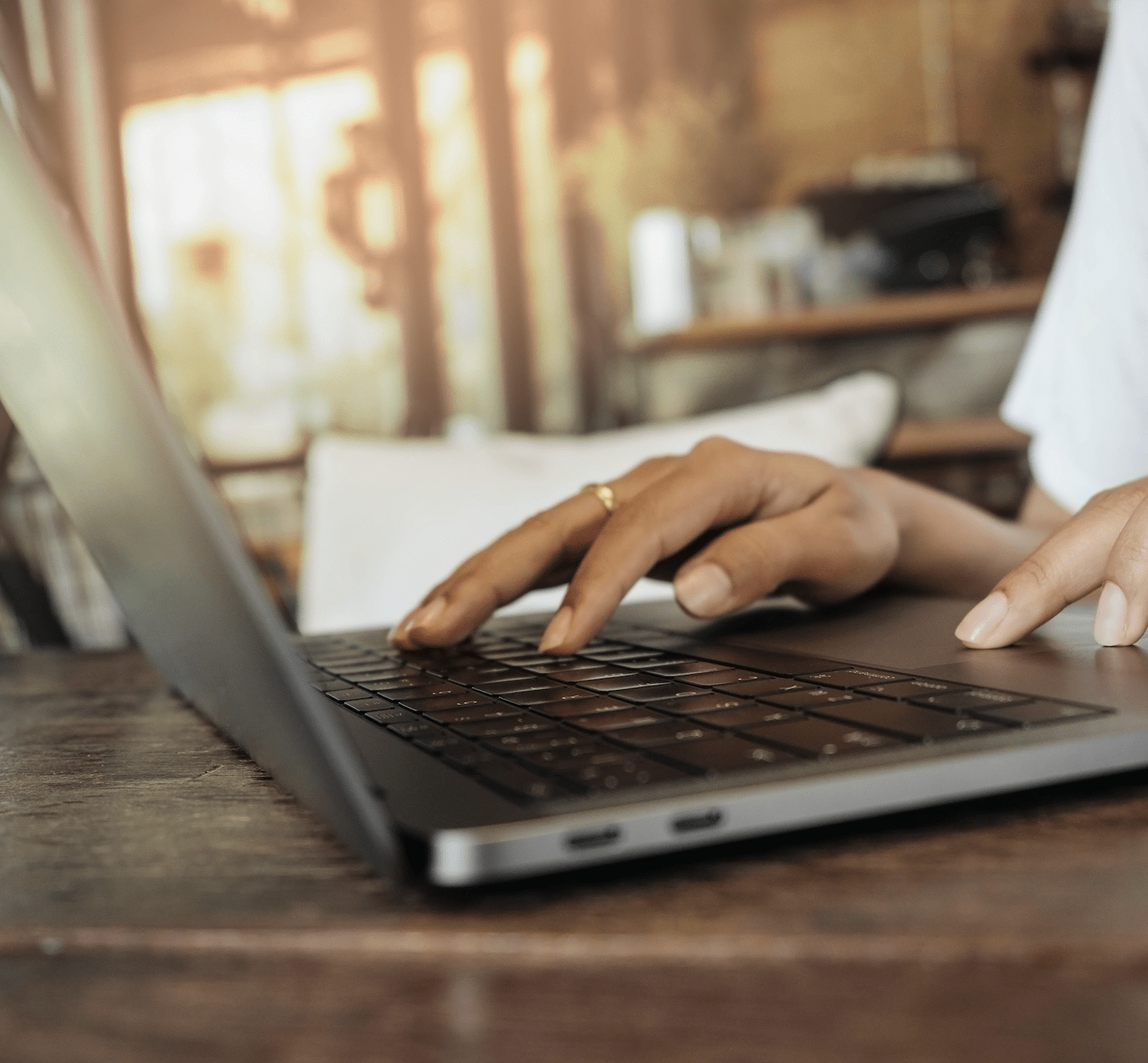 Whether you teach an art or music class, coding, chess or sports camp – let us help you fill your camps and classes with happy kids! In this free SEO workshop, we discuss actionable steps you can take to drive more traffic to your website.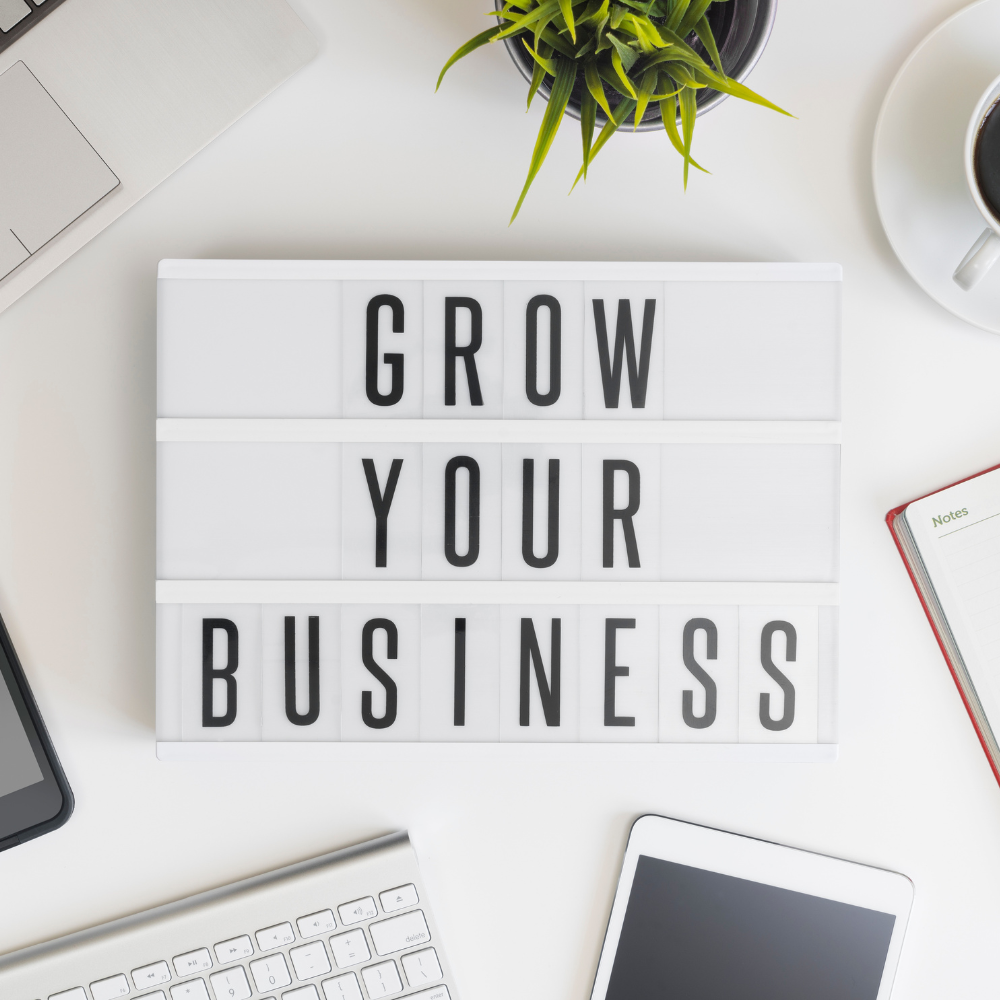 It's extremely time-consuming to juggle marketing activities and day-to-day operations, even for the most experienced camp director. Thankfully, there are many tools available to streamline your promotional efforts and maximize your camp's visibility.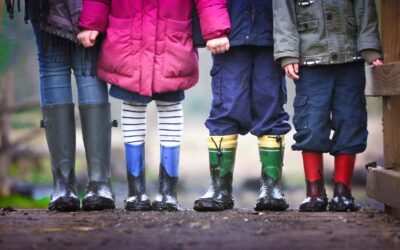 Many camps have updated their cancellation and refund policies due to the coronavirus pandemic. See what others are doing so you can decide what's best for your camp.
"Thanks to ActivityHero we went from 100 to 500 students in one year. ActivityHero knows how to promote kids programs and parents find it very easy to use. It's a snap! And it's helped us grow, and grow, and grow."
CD Hullinger, Owner , CD's Art Studio